From the Executive Director

Here at the end of May, I'm thinking of renewal; young people graduating, carrying the weight and promise of the state of the world and the rest of their lives. It's been a challenge for us to plan Alliance 40th Birthday activities next year under the weight of and promise of the election, the unavoidable hostage-taking of our media and our souls.  At some point in 2020, we will celebrate 40 years of The Alliance for Media Arts + Culture in a very special way, a National Day of Storytelling, a year of collective visioning of the future – honoring the history of NAMAC, and the unique and growing community of media organizations, institutions, artists, technologists, activists and educators who continue to support this ALLIANCE. We can renew each other with bold and intimate actions and gathering together during stressful times. If you'd like to contribute, plan, coordinate, co-create this celebration with us, please email me and I'll hook you up. wendy@thealliance.media.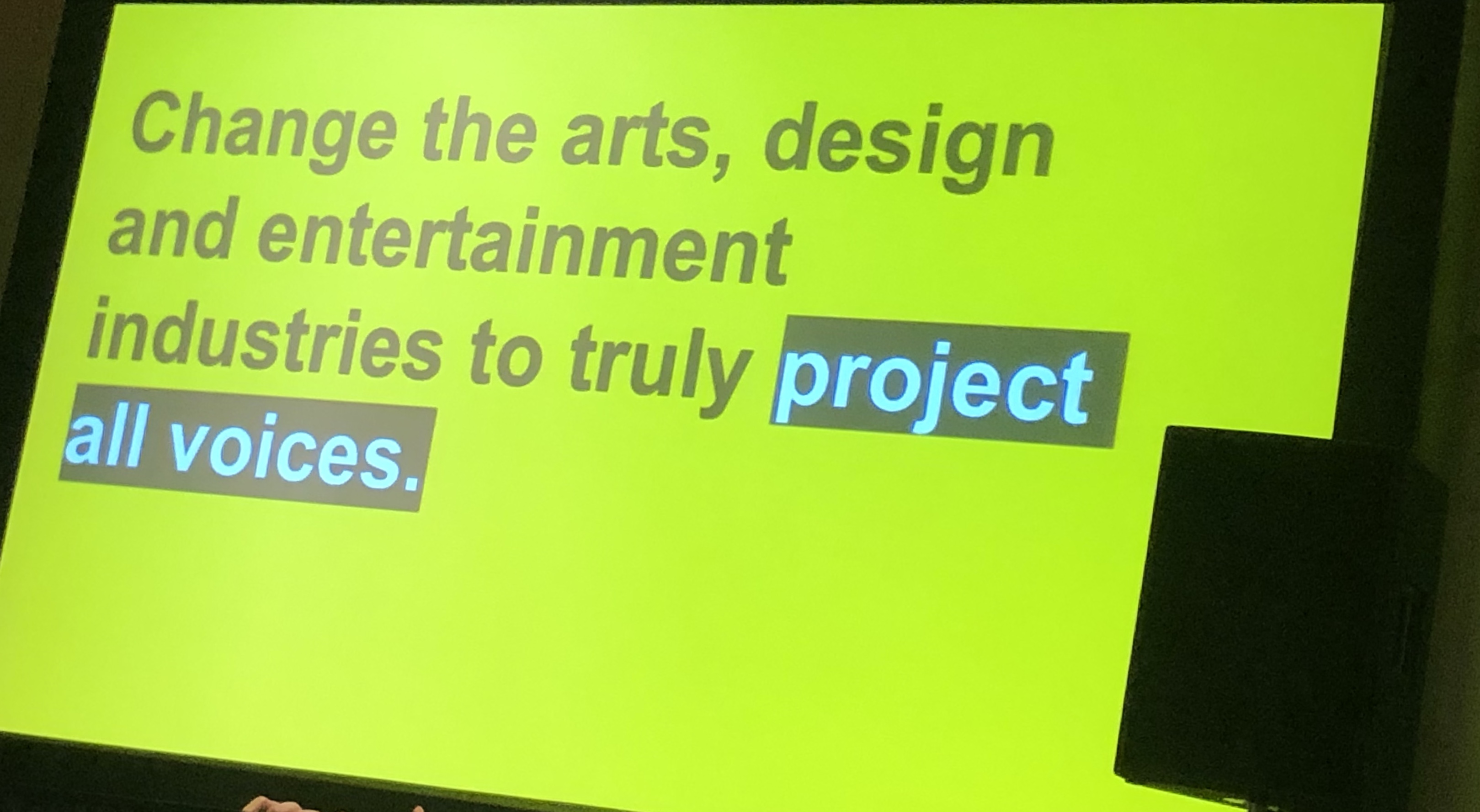 In other news: We are thrilled to welcome the Smithsonian as a partner in Arts2Work! Some lucky emerging filmmaker will be our first Arts2Work Apprentice in Washington, DC. Arts2Work Cities (like Philadelphia, New Orleans, NYC, DC, Chicago, Los Angeles, Baltimore, Oakland, Milwaukee, Spokane, Atlanta, Portland and others) are "works in progress" and we are putting together local employer and community training networks, pre-apprenticeship programs and Arts2Work Accelerator funding across the country. Stay tuned for the website launch next month – we will do a special eBulletin with the link.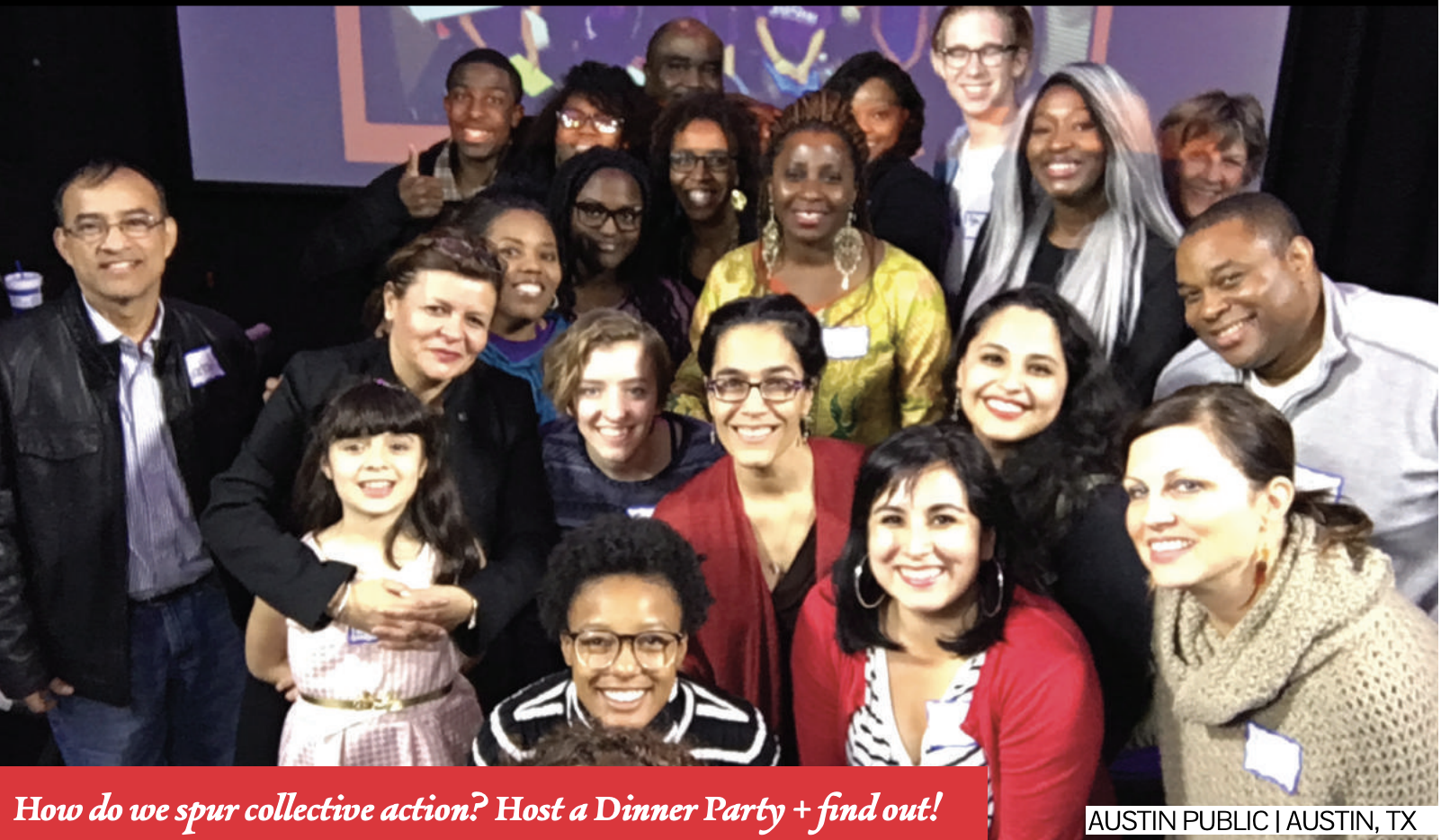 I'm also very happy to announce new NEA funding for The Alliance and our Youth Media Initiative! Thanks to the co-creative work of our Youth Media Fellows and Advisors, with Senior Consultant Jason Wyman, The Alliance will be co-producing and co-hosting 15 Video Roundtables — interactive conversations focused on collecting and curating stories, videos, and resources that reflect and embody our NEA and Adobe-funded Collective Action work over the past two years. Entitled Emerging Practices in Youth Media, we re-imagined a traditional Collective Impact approach and designed a co-production process that centers the voices of youth artists, teaching artists, program directors, educators, and organizational leaders. Participants share emergent strategies from their respective youth media communities-of-practice and work through challenges as a field.  Overall, we were not looking for solutions or attempting to align prefabricated goals; this work is about how we collectively address the pressing questions of right now, how the field grows with meaning and relevance as young media makers themselves emerge from communities across the country.  More information on the Video Roundtables is coming next month including specific topics, dates, and registration process. See website for details. The Video Roundtables are co-hosted by Alliance member organizations including Austin Film Society, Creative Action, RYSE Youth Center, Indie Grits Labs, Jacob Burns Film Center, and Appalachian Media Institute.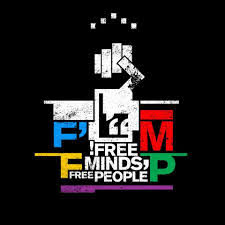 Conferences and gatherings where you may find us this summer: Maryland Arts Summit, Free Minds, Free People, The Time is Now, Digital Summit Philadelphia. Reach out. Would love to hear from you.  wendy@thealliance.media
Media Policy Watch
by Priscilla Genet
Last Thursday, a grand jury in Northern Virginia accused WikiLeaks founder Julian Assange of violating the 1917 Espionage Act in an 18-count indictment. These accusations are following an "earlier case brought against Assange in connection with the alleged help he gave to then-Army intelligence analyst Chelsea Manning to compromise U.S. government computer networks" according to NPR. In a press release last week, Suzanne Nossel, Chief Executive Officer of PEN America stated "By bringing charges under the Espionage Act for actions that include receiving and publishing information and documents, the Department of Justice is setting a dangerous precedent that could be wielded against journalists and used to quash methods that are at the heart of the workings of a free press in a democracy."
In related news: Chelsea Manning returned to jail earlier this month, after having been released in March for refusing to testify before a grand jury on matters related to WikiLeaks. The Judge has also ordered that she be fined $500 for every day she remains in custody after 30 days, and $1,000 for every day she remains in custody after 60 days to further penalize her for her refusal, according to the The New York Times. At her hearing, Manning expressed that "as a general principle, [she] objects to grand juries" and that she would "rather starve than change [her] principles in this regard."
We want to hear from you. Are you concerned with any national media policy stories that are underreported? Are there any local stories in your area that need highlighting? Please let us know.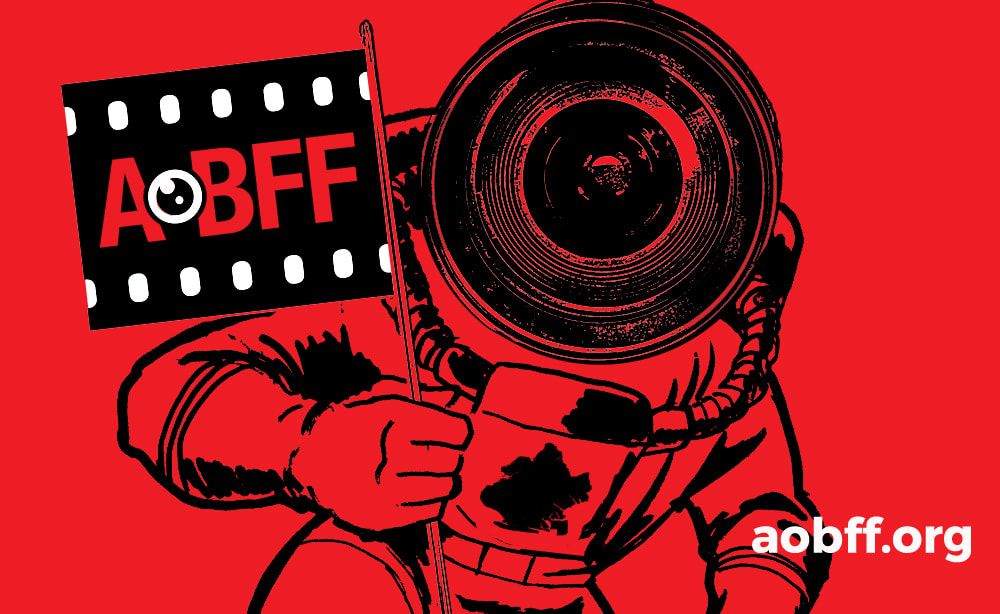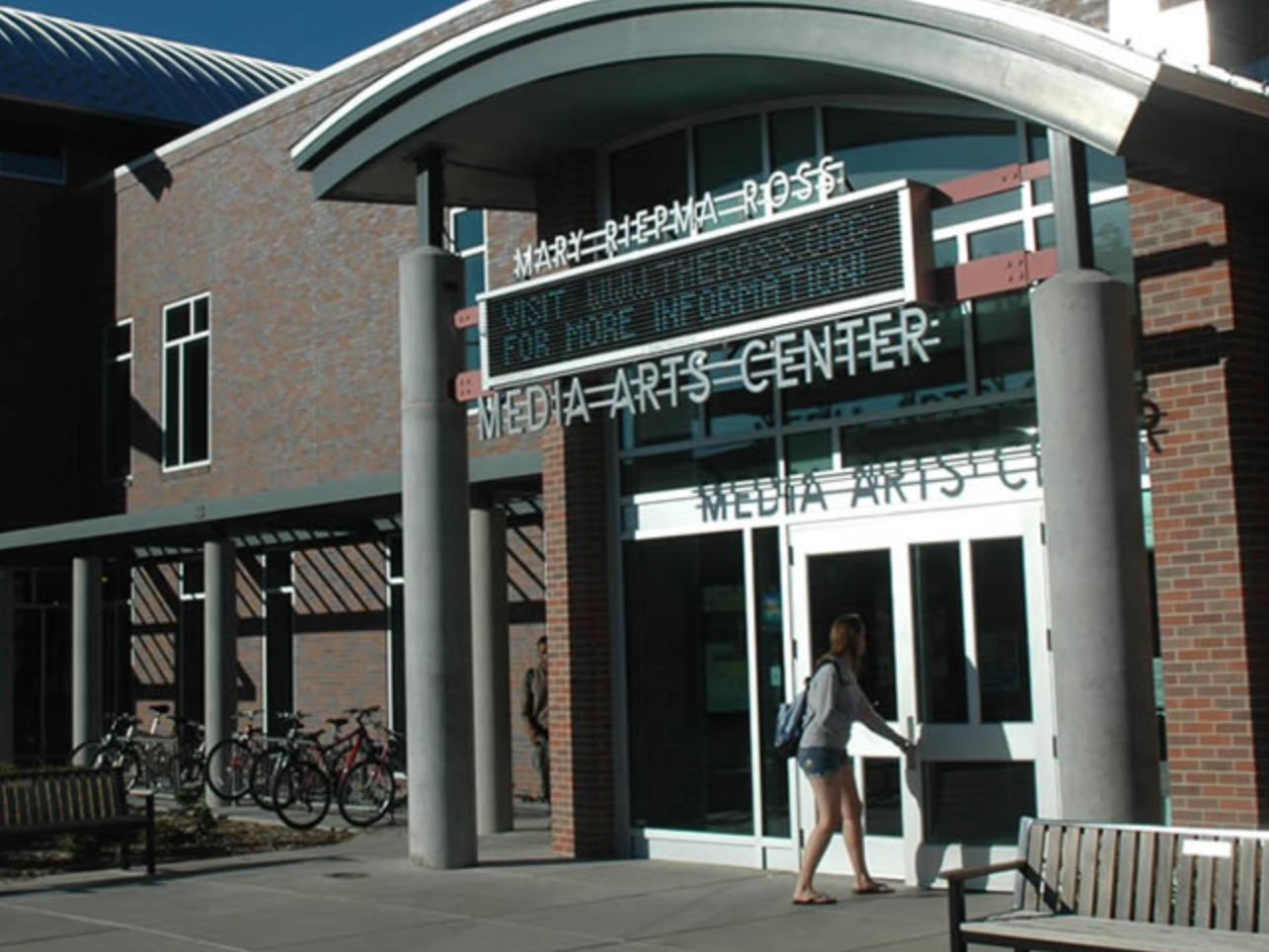 New and Renewing Members
The Mary Riepma Ross Media Arts Center (Lincoln, NE)
The Mary Riepma Ross Media Arts Center is a state of the art facility that serves the University of Nebraska, the Lincoln community, and the State of Nebraska. It is is  a comprehensive exhibition program which acknowledges the moving image as the principal art form of this century.
Parul Wadha (Santa Cruz, CA)
Parul Wadhwa is a prolific new media artist and immersive storyteller. As an XR producer, her art work includes immersive and interactive digital storytelling, films, virtual and augmented reality and games.
Fionnuala Bradley (Richmond, VA)
Fionnuala is an education Graduate Assistant at VCU Institute of Contemporary Art.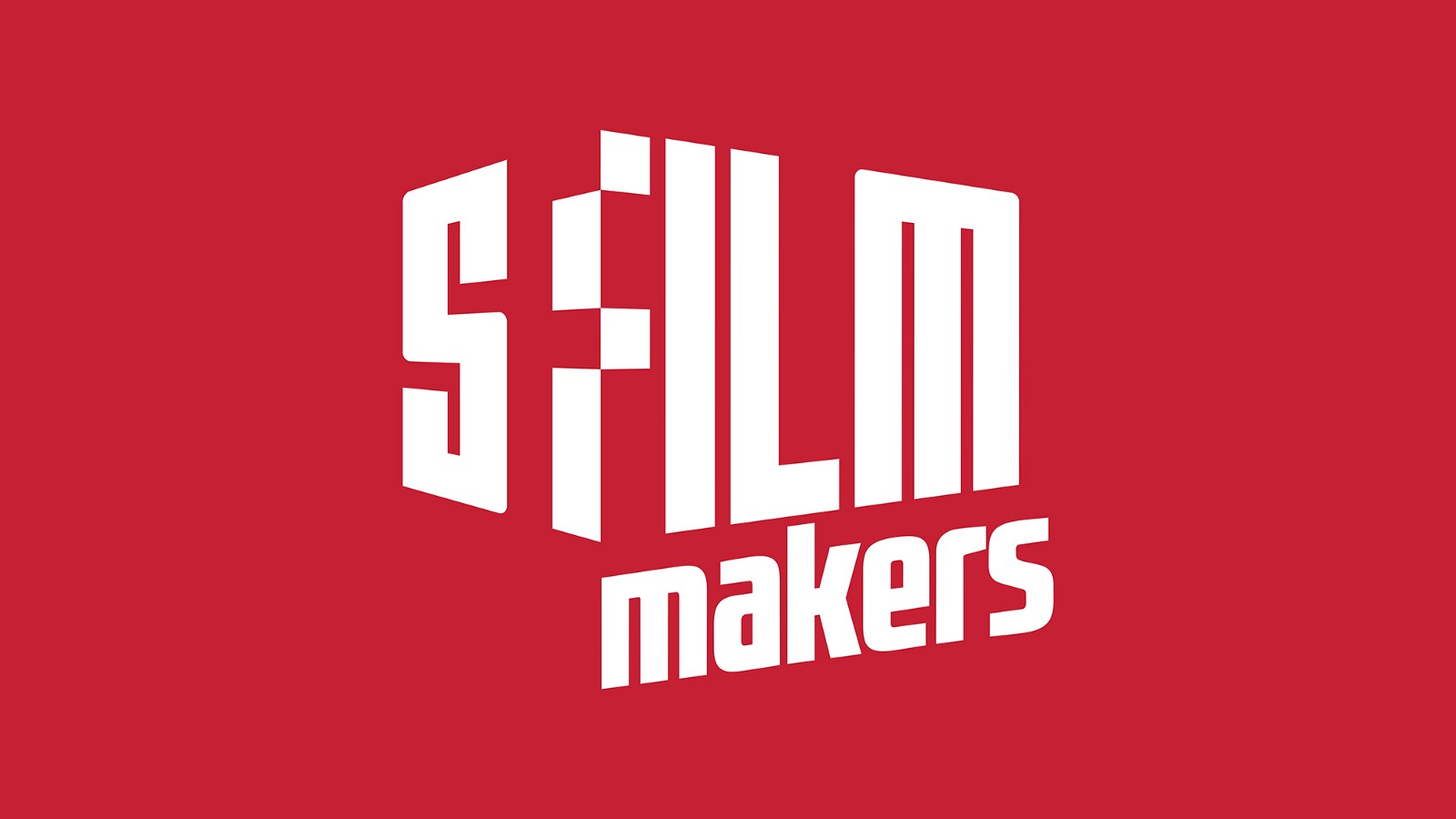 Grants and Calls
SFFILM Documentary Film Fund
The SFFILM Documentary Film Fund (DFF) supports engaging documentaries in post-production which exhibit compelling stories, intriguing characters and an innovative visual approach. Since its launch in 2011, the SFFILM Documentary Film Fund has distributed more than $750,000 to advance new work by filmmakers nationwide.
Deadline: June 5
ITVS Open Call
Open Call gives independent producers up to $350,000 to complete production for a standalone broadcast length documentary to air on public television. The documentary can be on any subject, viewpoint or style (except live action drama or fiction) as long as it is in active production already, as evidenced via a work in progress sample.
Deadline:June 10
Sundance Documentary Fund
The Sundance Documentary Fund provides grants to filmmakers worldwide for feature-length projects that display: artful film language, effective storytelling, originality and feasibility, contemporary cultural relevance, and potential to reach and connect with its intended audience.
Deadline: June 16th