From the Executive Director
Pandemic Culture, What it Means for Us, Here, Now.
Friends, colleagues, members, partners,
… I hope everyone is someplace safe as we navigate this new reality. As we struggle collectively to locate ourselves in virtual and emotional proximity to one another when physical closeness is prohibited and could be a matter of life and death, I have realized in a new way how much my own identity is grounded in other people. As an introvert who needs an inordinate amount of time alone, the structure of my day-to-day work life is relatively unchanged in the face of pandemic culture. But the heart and soul of the work, of this Alliance — the producers, the members, the youth media fellows, the organizations, institutions, and media arts leaders of our field – we have connected in all sorts of new ways over the last few weeks as we figure out what pandemic culture means for us, now, and in the future. Here is an update on some of what's been happening:
The Alliance is creating opportunities for more virtual + intergenerational field-wide conversations, peer support for nonprofit Executive Directors, developing and sharing emergency financial resources for independent media artists, and fast-tracking the development of the Arts2work mentorship program and an online platform for Arts2Work-approved creative technology courses and story workshops.
Throughout the pandemic, we will continue our Youth Media Network and Innovation Culture Studio programming online. Our Youth Media Summit was already planned as a multi-week virtual event and our Youth Media Fellows are hard at work connecting with their peers, curating, programming and co-creating the events. The Open Archive initiative in the Innovation Culture Studio has already hosted a series of conversations with 40 of the leading digital archivists in this country. In the midst of coronavirus, these gatherings have been healing, therapeutic and vastly inspiring.
With Arts2Work, while we know that Arts2Work employers may not be able to hire Apprentices right away, the next year of Arts2Work development is centered on building state partnerships, providing access to information and learning opportunities for low-income emerging artists, hiring visionary staff, solidifying professional, state-of-the-art training pathways and strengthening the network of talented, creative workers across the country. We have a system where the first Media Producers and Editors in Arts2Work Pre-Apprenticeship programs can learn and collaborate online, and be supported by engaged, virtual mentors – including many of the award-winning filmmakers and artists in our network. We know how to do this and are ready.
Just one final word about our National Day of Storytelling event + Symposium that was planned at the National Center for Civil and Human Rights on 10/10/2020. The events are in honor of the 40th Anniversary of The Alliance for Media Arts + Culture, and in celebration of our amazing communities of artists and organizations. We are still moving ahead, but will not produce a large-scale, in-person event. It was clear to everyone, that even if we have a handle on the pandemic by fall, which is not in any way guaranteed, so many of the organizations and artists we'd be inviting would be managing financial deficits, project cancellations and program delays — and we did not want to ask everyone to stop their own recovery to travel and incur additional expenses for the event. So, if we are still in some state of quarantine, the National Day of Storytelling will be all online, with a series of livestreamed talks, screenings, music and dance performances and interactive conversations. If we are able to gather again in groups in October, The Alliance will distribute the funding we are able to raise for the event to our participating member organizations and artists — to create events in their cities, towns and tribal lands. This will put some cash back in the hands of local creative communities, and bring folks together for celebrations, presentations, screenings and performances that we can livestream to the world. We will reschedule a Symposium/Conference for 2021 when we will hopefully be through this to a new, more healthy reality.
This really is the time when artists go to work.
It is also a great time to join the Alliance and add your voice and vision to this incredible community.
As always, reach out my way anytime, wendy@thealliance.media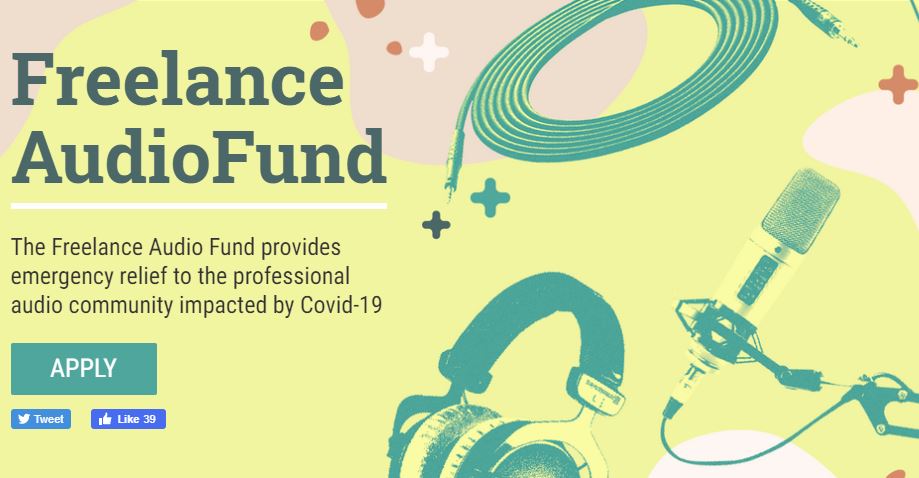 Notes from the Field
Association for Independence in Radio Announces the Freelance Audio Fund 
AIR has launched a COVID-19 Relief Fund for Audio Freelancers at www.freelanceaudio.fund. The first phase is for AIR members only, but they are committed to multiple phases and the fund will open to non-AIR members and small newsrooms. Help spread the word, encourage those in need to apply, and identify others who can help grow the fund. For general information, including analysis of economic stimulus fund benefits for freelancers, please visit AIR's COVID-19 resources page.
UnionDocs to Host Radical Appropriations: Rewriting the Archive Workshop
Alliance member UnionDocs will be virtually hosting a workshop Radical Appropriations: Rewriting the Archive Workshop led by archival producer Paul Dallas. The workshop seeks to "examine the numerous and varied frameworks conceived by contemporary artists and filmmakers working across a range of nonfiction practices […] Participants will delve into what it means to reconfigure and re-contextualize pre-existing material with the aim of rewriting the archive." as stated on their event page.
Oakwood Arts Distributing Youth Activity Kits
Activity books for community youth members are being assembled by Alliance member Oakwood Arts in response to school cancelling and social distancing as a result of COVID-19. "Teaming up with local artists, kids will receive new activities every week and will be able to share their final projects on social media and on our website!"
Media Policy Watch
by Priscilla Genet
In response to the huge impact that the spread of COVID-19 has had on the arts–The National Endowment for the Arts has announced they will "distribute $75 million in funding provided by the Coronavirus Aid, Relief, and Economic Security (CARES) Act." as expressed in a statement from the organization. The Arts Endowment will award funds to nonprofit arts organizations across the country to help these entities survive the forced closure of their operations in response to the spread of COVID-19.
The popular film festival South by Southwest announced at the beginning of the month that the city of Austin will be cancelling their festival due to the coronavirus pandemic. This will be the first time in 34 years that the festival has been cancelled. Cannes quickly followed this decision–announcing last Thursday that they would be postponing the festival that would have run from May 12-23 until an "as-yet-undetermined period between June and July" according to Variety. "Usually we organize everything at the last minute in a rush so this new timing gives us more time to get prepared. If Cannes does happen, it will mark a fresh new start for the film industry." commented Jean-Baptiste Babin, co-founder of France's Backup Films in the previously mentioned article. The Tribeca film festival has also been postponed due to the virus.
As a result of the cancellation of South by South West, 75 of the short films scheduled to play at the festival are now available to stream online. In an article published on IndieWire, filmmaker Ashley Aiken stated "I was worried that because of these unprecedented circumstances and time in history, that the message of my film would get lost and not seen, but this allows a place to share it. I'm excited to see what happens!" This came after the festival announced they would be distributing Grand Jury prizes despite the absence of a physical screening.
Three weeks ago, President Trump responded to questions from NBC News journalist Peter Alexander about the effectiveness of the drug chloroquine in treating coronavirus by calling him a "terrible reporter." NBC News Chairman Andy Lack defended Alexander in a statement saying "Peter Alexander is an outstanding reporter. His line of questioning at today's White House briefing was fair, straightforward, and necessary." At the White House press conference Sunday, Trump responded to questions from White House correspondent Yamiche Alcindor by telling her to be more "positive" and proceeding to call her questions "threatening." Alcindor responded by posting on social media "I'm not the first human being, woman, black person or journalist to be told that while doing a job. My take: Be steady. Stay focused. Remember your purpose. And, always press forward."
We want to hear from you. Are you concerned with any national media policy stories that are underreported? Are there any local stories in your area that need highlighting? Please let us know. read more at thealliance.media
[/cmsms_text][/cmsms_column][/cmsms_row]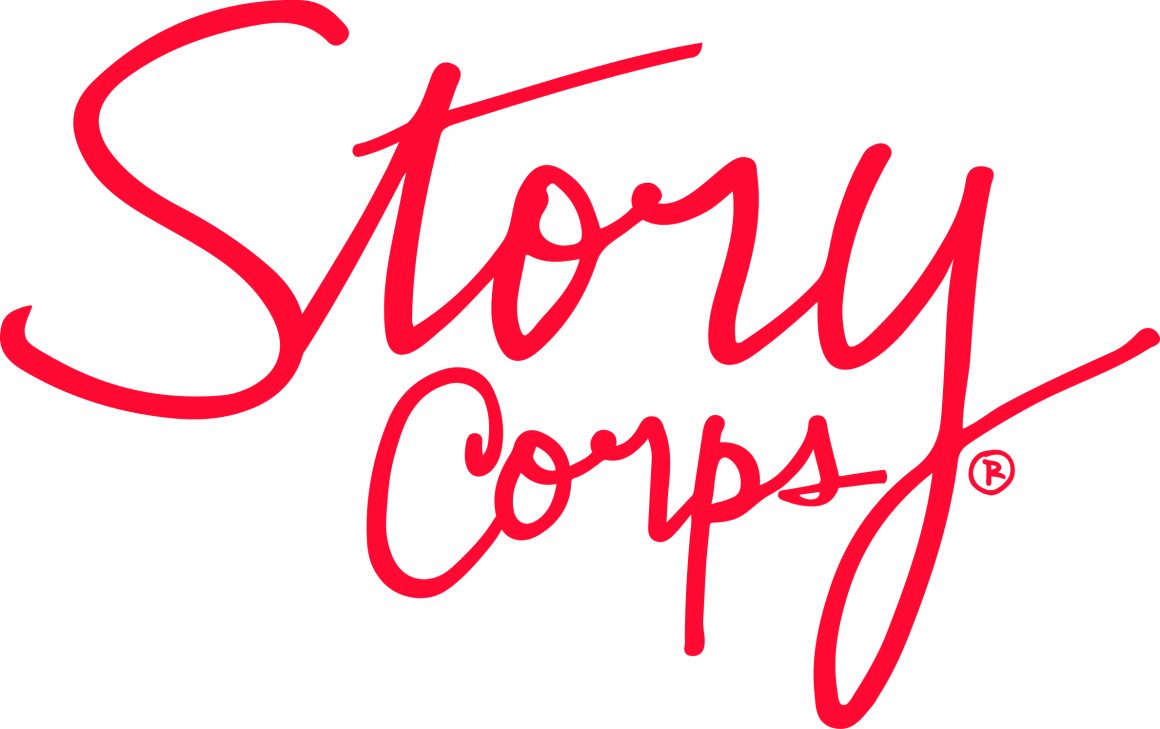 Job Bank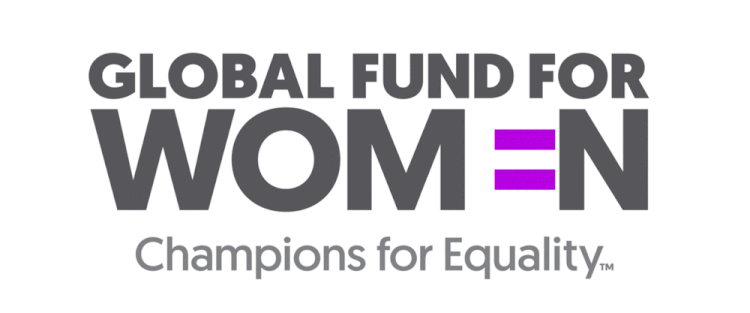 New and Renewing Members
Princess Grace Foundation
The Princess Grace Awards identifies and nurtures emerging artistic excellence. Scholarships, apprenticeships, and fellowships give artists, who are at outset of their careers or early stages of professional development, the financial assistance and encouragement to focus on artistic excellence.
Vicki Callahan
Vicki Callahan is Professor of Practice at the University of Southern California's School of Cinematic Arts in the Division of Media Arts + Practice. Her research and teaching are focused on the integration of theory and practice with attention to issues in film and media history, feminist studies, digital culture, media strategies for social change, and public scholarship.
Dante Alencastre
Dante Alencastre is an advocate for equal rights globally. His work aims to increase media awareness of Latino and Trans People around the world.
Maria Judice
Maria Judice is a visual storyteller working in cinema, photography, and public art.
Jessica Thompson
Jessica Thompson is a GRAMMY-nominated mastering and restoration engineer, audio preservationist, and audio educator working in the San Francisco Bay area.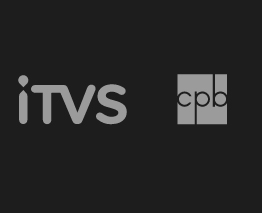 Grants and Calls
Gucci Tribeca Documentary Fund
In 2020 the Tribeca Film Institute, through the Gucci Tribeca Documentary Fund will offer grants ranging from $10,000 – $30,000 for projects that highlight social issues.
Deadline: April 6
SFFILM Documentary Film Fund
The SFFILM Documentary Film Fund (DFF) supports engaging documentaries in post-production which exhibit compelling stories, intriguing characters and an innovative visual approach.
Deadline: April 6, 2020
The PEN America Writers' Emergency Fund
The PEN America Writers' Emergency Fund is a small grants program for professional—published or produced—writers in acute or unexpected financial crisis. Depending on the situation and level of need, grants are in the range of $2,000.
Deadline: Rolling
Behind the Scenes Grant
Behind the Scenes will accept applications from anyone who has been hospitalized with Covid-19 and is in financial need. You may be eligible for a grant if you currently reside in the United States or Canada and have earned your living for at least five years in the entertainment technology industry.
Deadline: Rolling
City of Boston Artist Relief Fund
The Boston Artist Relief Fund will award grants of $500 and $1,000 to individual artists who live in Boston whose creative practices and incomes are being adversely impacted by Coronavirus Disease 2019 (COVID-19).
Deadline: Rolling