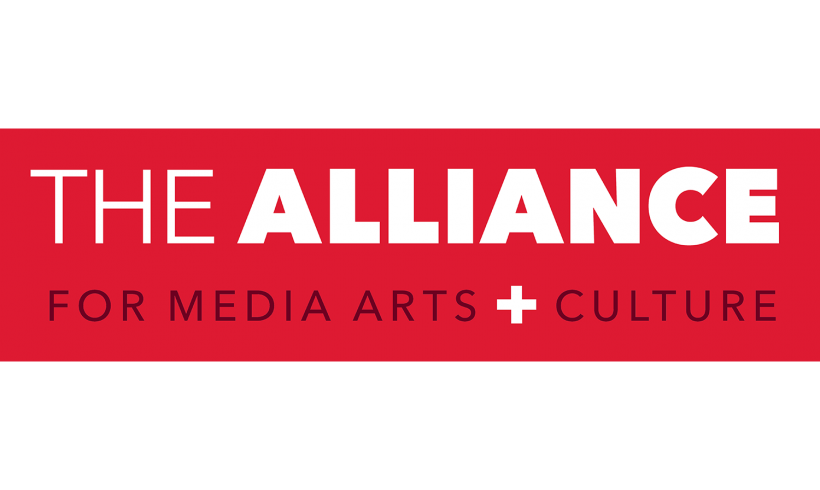 To our members, friends, colleagues, loved ones, artists everywhere.
The National Day of Storytelling is ON. 10/10/2020.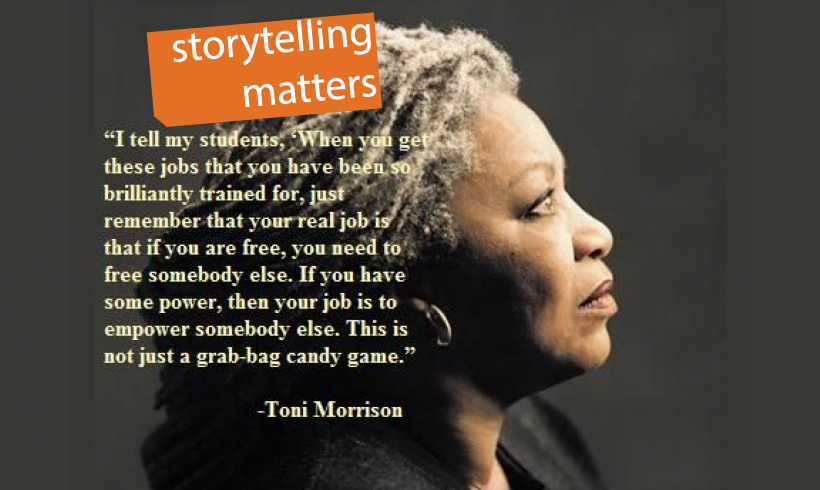 It's 7AM on a Tuesday morning in August in the middle of the coronavirus pandemic and I am so pissed that I am stopping all I'm supposed to be doing to rage against a Hollywood machine that is way more dangerous than we imagine.