VIDEO ROUNDTABLES
We speak, we write, we do language. That is how civilizations heal…
—Toni Morrison
What is a Video Roundtable?
Since 2016, The Alliance for Media Arts + Culture has been gathering the field for online conversations on zoom. These are gatherings for everyone in the media arts field — frontline artists, producers, culture bearers, educators, movement leaders, students, CEOs — to talk through collective challenges, share breakthrough ideas, and discover new opportunities for creative collaboration.
HOW CAN WE SUPPORT YOUTH MAKING MEDIA IN THE PANDEMIC?
Every WEDNESDAY in April, 11AM PT/2PM ET
Under the weight of school closures and social isolation, how do we support youth continuing to make art and media? Join one or all of the conversations in this Video Roundtable series with youth media practitioners and artists from across the country. Moderator, teaching artist and Alliance Senior Producer Jason Wyman has been directly impacted by program shutdowns and school closures and is eager to connect, share resources and facilitate new ideas and emerging practices.
To join the conversation:
register here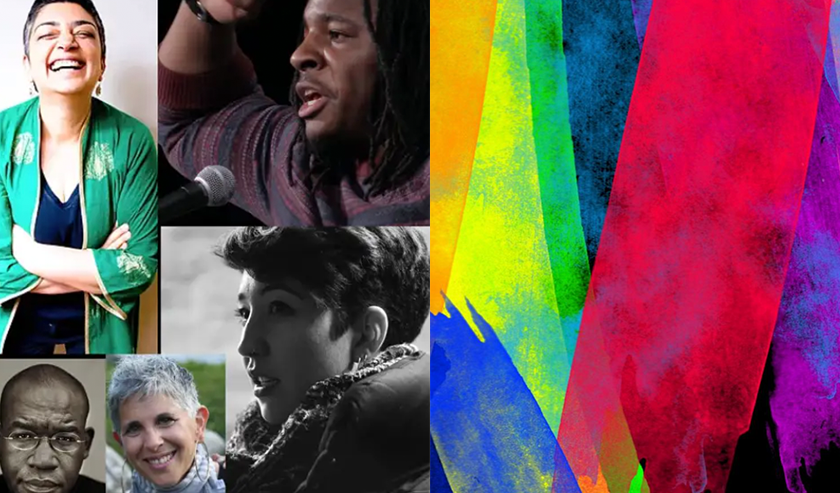 MEDIA ARTS + CULTURE LEADERS ROUNDTABLE: LET'S DO THIS
MONDAY, April 20 @ 11am PT / 12pm MT / 1pm CT / 2pm ET
Calling all Media Arts organization Executive Directors, Indie Production company CEOs, Festival Directors, Board Chairs. What a time we are in. Let's talk.
Moderated by Alliance Executive Director Wendy Levy
To join the conversation: email wendy@thealliance.media.
.
FROM IN-CLASS TO ONLINE: BUILDING A

DIGITAL PRAXIS FROM TRADITIONAL PEDAGOGY
THURSDAY, MARCH 19 @ 1pm PT / 2pm MT / 3pm CT / 4pm ET
Over the last four years, Jason Wyman has developed a pedagogy for online facilitation and intergenerational co-creation in his work at the Alliance for Media Arts + Culture. In this Video Roundtable, he'll share some of the tips + tricks that transform his pedagogy into praxis, including holding space for others share their experience with online trainings, convenings, collaborations, and virtual projects. Collectively, we'll identify the emerging practices that are crucial to building virtual communities in an era of social distancing. Recording Available in our Screening Room.
To join the conversation, email: jason@thealliance.media.