From the Executive Director

Poetry Lives Everywhere
"in the end, all that really matters is whether you've kept your word and left things better than when you began."
                                      GHOST NOTE AGENCY
It's the last day of April – aka National Poetry Month (among other designations for soft pretzels, cannabis, autism and welding). I have found poetry in so many places over the past few weeks: in the narrative of Marc Bamuthi Joseph during a personal hardhat tour of The Reach at the Kennedy Center, in a first meeting with Steven Jumper and Reggie Snowden, two of the men who lead Ghost Note (a DC-based creative agency full of poetry and vision), listening to Roxane Gay (Bad Feminist, World of Wakanda, and so much more) tell stories and read from her work at the Get Lit Festival in Spokane Washington, and in the images and stories emerging from Fully Focused Productions in London, a youth-run media organization that uses the power of film to challenge perceptions, change mindsets and transform lives. These young people go deep, and poetry lives everywhere.

At the Alliance, this Spring will be all about going live with the web portal for Arts2Work (with thanks to our creative partners-in-crime at Treatment) and expanding the network of regional Employers, certified Training Center Partners and visionary funders as we prepare to launch Arts2Work nationally.  We are thrilled to be in conversation with a wide variety of production companies, studios, corporate partners, government agencies, broadcasters, nonprofit organizations, foundations and institutions as we create infrastructure that can scaffold a radical paradigm shift for the future of creative work. We are grateful to our early partners and mentors who have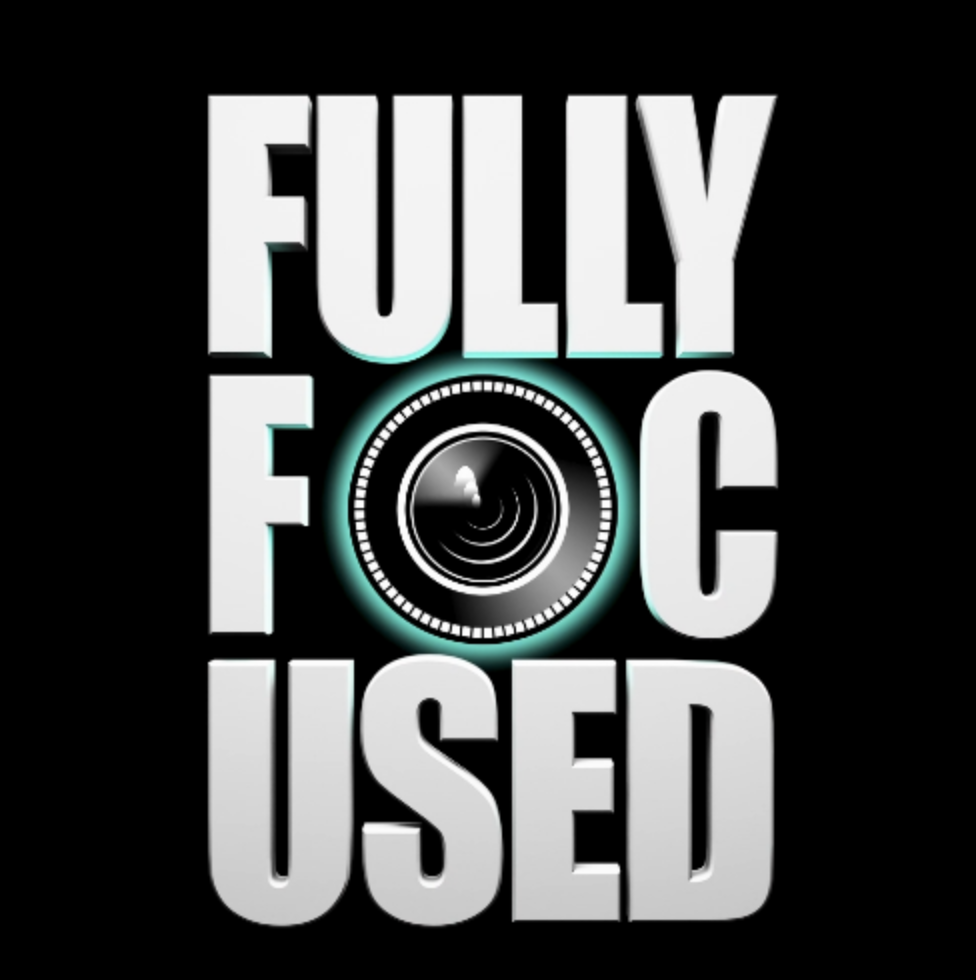 helped us envision and think through a new system supporting access to sustainable, equitable creative employment for all. Gratitude to a growing posse, including Adobe, BBC, MacArthur Foundation, Wyncote Foundation, Microsoft, Mozilla, The Partnership to Advance Youth Apprenticeship, Women in Film, The National Fund for Workforce Solutions, The Smithsonian, Ghetto Film School, Brava Films, Level Forward, Department of Motion Pictures, Ghost Note, The Academy Gold Program, Sundance Collab, Arbo Radiko, New Orleans Video Access Center, Free Spirit Media, Wide Angle Media, Diva Apprenticeships, PhillyCAM, WHYY, Center for an Urban Future, the film students at Howard University, the US Department of Labor, and State Apprenticeship Agencies and Workforce Boards in Pennsylvania, Louisiana, Maryland, California, New York, Washington, DC and so many more.
When we talk about The Alliance for Media Arts + Culture as a network of networks – we mean it.
As always, get with me anytime, wendy@thealliance.media

Media Policy Watch
by Priscilla Genet
by Priscilla Genet
A group of high school journalists from  Paul Laurence Dunbar High School in Lexington, KY published an editorial this month after being barred from an "Open Press" conversation between Secretary of Education Betsy DeVos and Governor Matt Bevin.Upon arriving at the event, they were were informed it was "invitation only." In their article for the PLD Lamplighter, they stated "[As] students, we are the ones who are going to be affected by the proposed changes discussed at the roundtable, yet we were not allowed inside."
In an article recently published by Bloomberg, the potential necessity of charity funding sustaining local news source as a response to the death of local news was explored. This possibility is manifested with the recent New York publication The City garnering $10 million in donations from philanthropic organizations and individuals. According to Bloomberg, "Many of these donors have reached a sobering conclusion: In-depth reporting on such beats as education, the environment or local government will never be profitable and must adopt the National Public Radio model to exist." This model is not necessarily new– Texas Tribune has been functioning as a nonprofit local news source for ten years, but it seems like donors are showing a greater level of enthusiasm.
We want to hear from you. Are you concerned with any national media policy stories that are underreported? Are there any local stories in your area that need highlighting? Please let us know. read more at thealliance.media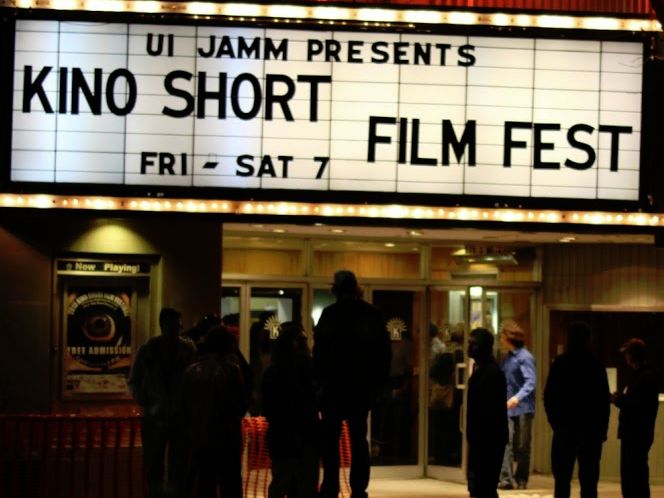 Workshops, Festivals, Convenings
Kino Short Film Festival (May 4th — 5th, 2019, Moscow, ID)
Maryland Film Festival (May 8 – 12, 2019, Baltimore, MD)
Philadelphia Independent Film Festival (May 8, 8:30 PM –  May 11, Philadelphia, PA)
NYC Independent Film Festival (May 5-12, 2019,New York City, New York)
Festival De Cannes (May 14th-25th, Cannes, FR)
Albany Film Festival (March 17-24, Albany, CA)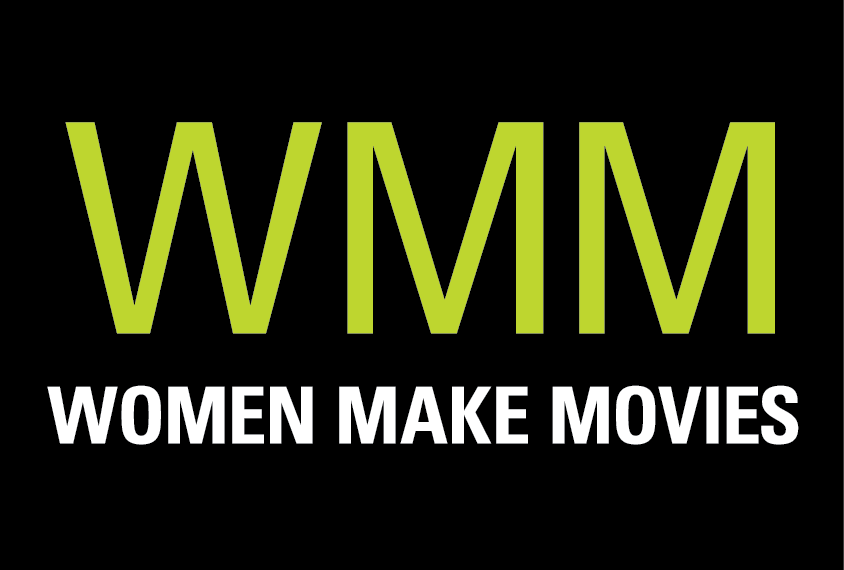 New and Renewing Members
Women Make Movies
WMM is also committed to facilitating innovation, collaboration, strategic growth and cultural impact for the media arts field in the US and around the world.
Stephen Grey
Stephen is the founder The Positive Identity, a movement dedicated to creating positive race relations by sharing inspiring stories from Asian, Black, Hispanic, White people and beyond.
Marlene Graham (New York, NY)
Marlene is the Manager of Full time Education for the International Center of photography, the world's leading institution dedicated to the practice and understanding of photography and the reproduced image in all its forms.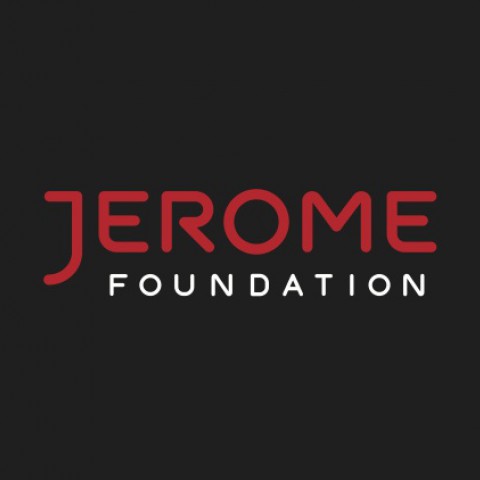 Grants and Calls
The Jerome Foundation's Film, Video and Digital Production Grant*
The Jerome Foundation is offering production grants of up to $30,000 to early career film, video and digital production directors from Minnesota or New York City.
Deadline: May 1st, 2019
National Film Board of Canada Filmmaker Assistance Program
Film Board of Canada is offering emerging filmmakers $3,000-$5,000 in technical services and support.
Deadline: May, 15th
Miller / Packan Film Fund
The Miller/Packan Fund is offering documentary filmmakers between $5,000 to $25,000 for work that addresses social issues and inspires others.
Deadline: May 15th, 2019.
Latino Public Accepting Application for their Curent Issues and Public Media Content Funds
Latino Public Broadcasting is now accepting applications for the 2019 LPB Funding Cycle which consists of two funding initiatives, the Current Issues Fund (CIF) and the Public Media Content Fund (PMCF).
Deadline: June 3, 2019