From the Executive Director
"We face neither east nor west. We face forward. We face the future."
These are the words of Gus Casely Hayford, the Director of the National Museum of African Art – in his opening remarks last month at a panel discussion at The Smithsonian called Sonic Futures: The Music of Afrofuturism, with Alondra Nelson, Nona Hendryx, George Clinton and Vernon Reid. Before the panel began, Hayford spoke about technology as a mechanism for brokering a new kind of equality, one embedded with creativity. In his view, Afrofuturism is a methodology not only for innovation, but for taking control of one's own history. It struck me with a powerful oneness, and rightness, that ideas emerging from supposedly oppositional categories could actually reflect, include, and embolden one another. In facing the future, we can reclaim the past, forge new kinds of collaborations, and discover unanticipated links across boundaries.
Sonic Futures at The Kennedy Center
In many ways, this is what The Alliance and so many Alliance members are doing in communities around the world: building programs where museums participate in truthtelling and transitional justice,  directing films  that re-open historical memory, producing projects like Toronto-based Yun Lee's  The RollUp in West Charlotte, hosting indigenous fellowships and collaboration labs like those at the MIT Co-Creation Studio with Amelia Winger-Bearskin and Skylight's Solidarilabs, New and emerging practices are being explored by inter-generational creators making photographs, videos, feature films, live performances, XR works and books like Ashara Ekundayo's upcoming Artist As First Responder. We are going deep in and beyond the limits of project-based storytelling to interrogate the role of the artist in the world, and the power of story to stoke the human spirit, build opportunity, and engage our collective imagination.

Cocreationstudio.mit.edu
This month, we began a series of network-building conversations leading up to the National Day of Storytelling and Symposium in Atlanta on 10/10/2020. The last call included 25 working artists, curators, filmmakers, nonprofit directors, multidisciplinary storytellers, Alliance creative producers, mentors and next generation leaders. As the planning begins for this important Alliance 40th birthday celebration and gathering of the tribe, I ask all our members and partners to get involved. We want to encourage National Day of Storytelling activities across the country, story streams on FB live, Instagram, and our central livestream from the National Center for Civil and Human Rights in Atlanta. But there is nothing like being there – so we hope you save the date and join us.
As always, reach out my way anytime, wendy@thealliance.media.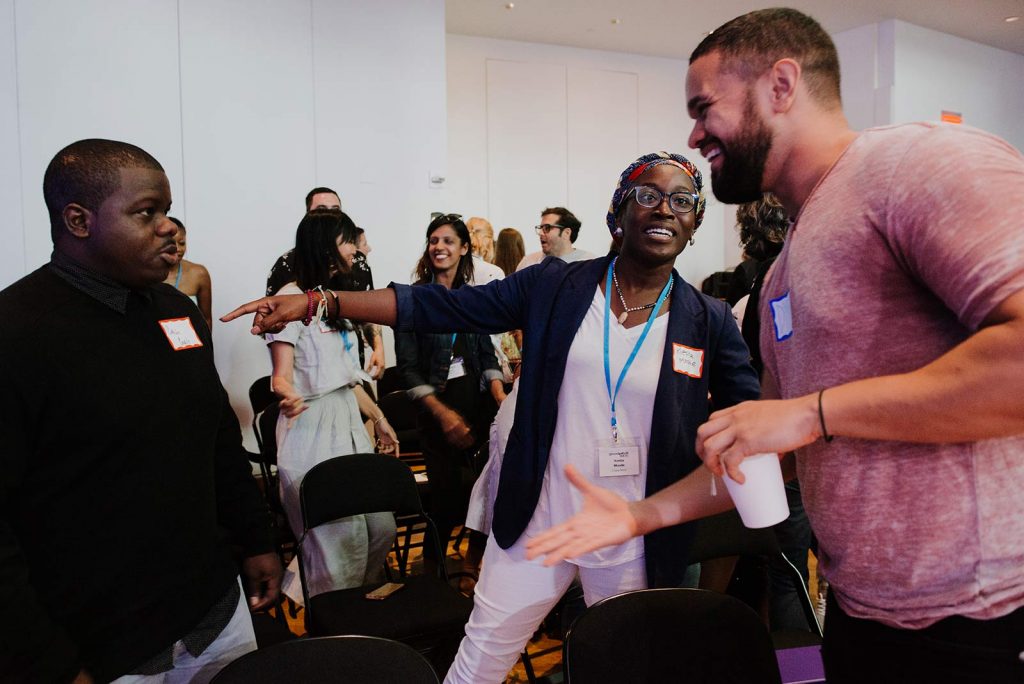 Notes from the Field
Good Pitch Local is returning to the US!
Good Pitch convenes filmmakers with change makers around urgent issues to catalyze coalitions and create campaigns for social good. Good Pitch Local events support the creation of innovative local media that can galvanize communities. First up in 2020 is Dallas, TX, in collaboration with Doc Society partners and hosts EarthxFilm. Then comes Philadelphia, PA, with partners and hosts PhillyCAM. The applications for Texas will open on January 27 and Philadelphia's will open in early February. Be on the look out here! If you have any questions or want more info please contact shannon@docsociety.org.  Good Pitch Local is part of Alliance member Doc Society's global Good Pitch program, which is presented in partnership with Ford Foundation with lead support from Wyncote Foundation, and CrossCurrents Foundation, Hartley Media Impact Initiative at Auburn Seminary.  In Philadelphia, the program is supported by the Independence Public Media Foundation.
The Alliance Youth Media Network is Looking for Advisory Group Volunteers
Calling Youth Media Organizations! The Alliance Youth Media Network is growing, and we would like you to advise us on how we grow. We are looking for YOUTH + ADULTS to join our volunteer Advisory Group. Our first 90-minute video call is WED, February 12, 2020, at either 9am PT or 3:30pm PT. We have two times to accommodate as much involvement as possible. To join the call, email Alliance Senior Consultant, Jason Wyman, at jason@thealliance.media.
Media Policy Watch
by Priscilla Genet
Last week, Brazil's government filed charges against journalist Glenn Greenwald, accusing him of "cybercrimes." The accusations against Greenwald stem from articles he published sourced from hacked  messages. He is accused "not just of publicizing the information, but of taking part in a 'criminal organization' that hacked into the cellphones of several prosecutors and other public officials", according to the New York Times. These charges relate to his work as the co-founder of The Intercept Brazil, where he has been vocally critical of Brazil's right-wing president Jair Bolsonaro as well as other government officials such as the justice minister Sergio Moro. The accusations are also following waves of unrest in Brazil. In an interview with NPR, Greenwald stated "I think it's just part of a broader campaign of the Bolsonaro government, which doesn't believe in a free press and wants to create a climate of fear for any dissidents or anyone who opposes him in any way."
Syrian Director Feras Fassad managed to enter the U.S. for the Oscar nomination of his film The Cave after having been denied entry and detained by immigration police two weeks ago, missing the Television Critics Assn press tour with National Geographic. Nat Geo Documentary Films said in a statement this weekend "We are grateful to the film community who feels as we do that now, more than ever, it's crucial that we support and give a platform to storytellers and artists such as Feras who are attempting to enlighten, inform and inspire the world through their work."
We want to hear from you. Are you concerned with any national media policy stories that are underreported? Are there any local stories in your area that need highlighting? Please let us know. read more at thealliance.media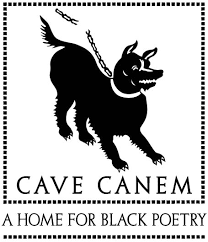 Job Bank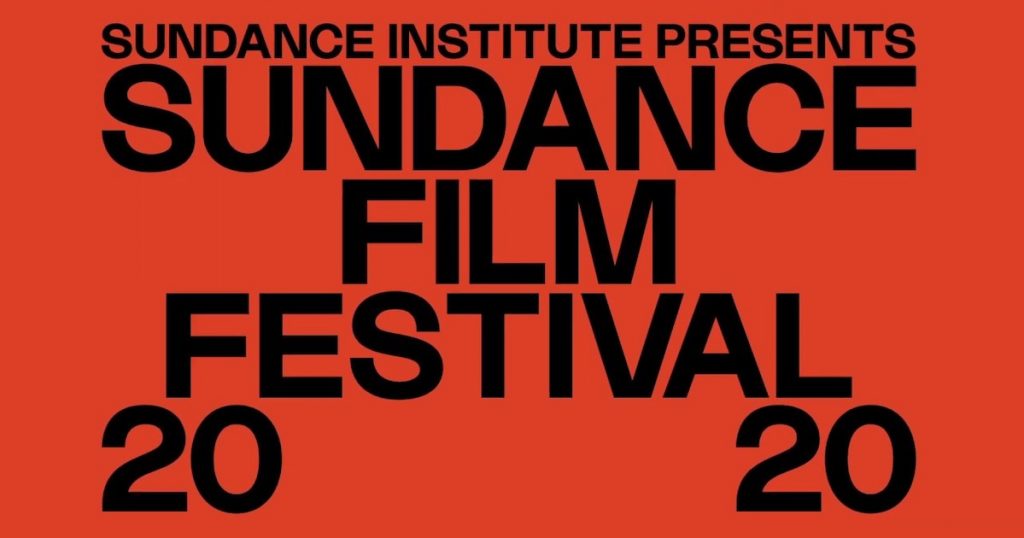 Workshops, Festivals, Convenings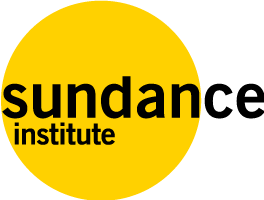 Grants and Calls
Sundance Edition
Sundance Documentary Creative Producing Fellowship and Lab: Documentary Film Track
The Creative Producing Program encompasses a year-round series of labs, fellowships, grants, and events focusing not only on nurturing the next generation of independent producers but also creating community and connection among producers dedicated to sustaining the vibrancy and vitality of independent film.
Deadline: February 11
Sundance Documentary Fund
The Sundance Institute Documentary Fund supports the work of nonfiction filmmakers from around the globe. They offer (non-recoupable) support for nonfiction projects that continue to elevate and advance cultural dialogue and break new ground in creativity and innovation. Grants are available from from $20,000 to $50,000 in a variety of categories.
Deadline: February 17
Sundance Documentary Creative Producing Fellowship and Lab: Narrative Film Track
The Creative Producing Fellowship is designed to nurture emerging producers with project-specific support through the Creative Producing Lab, Sundance Film Festival attendance, a $10,000 grant, year-round mentorship from a dedicated industry mentor, and ongoing support from Sundance Institute staff.
Deadline: September 28