From the Executive Director

The Skin I Own
By Wendy Levy
As summer winds down, the creative nonprofit organizations you love are winding up. It's a little crazy for all of us – writing grant proposals for the year to come, reporting on the year we're still in, speaking at panels, conferences and festivals, forecasting budgets, gathering at intense meetings with our Boards and staff, visioning new programs, tending to relationships that keep it all going, seeding new films and projects, figuring out exactly how our work will be creating the conditions for the change we want to see.
It is a righteous, sometimes frustrating, always creative cycle. This September, once some federal and foundation grants are filed, I get to travel and work with friends and colleagues in the Alliance network who are collaborating with us to launch Arts2Work, design new HatchLabs and re-ignite the Creative Leadership Lab, grow the national Youth Media Network, publish the next issue of THE ISSUE magazine, bust open our Innovation Studio with The VR Colored Girls Museum project and the CherryPIX AR story app, and plan our 2019 regional summits and the 2020 Alliance National Conference in Montgomery, Alabama. At times its overwhelming. Today, it feels exactly right, like we are on the road we're meant to be on. We are in a place and time when artists go to work.
I call this month's Executive Director's note The Skin I Own because that is the title of a new VR piece that we are working on in our Innovation Studio and I can't stop thinking of what it means to own your own skin. In this instance, inspired by The Colored Girls Museum project and a poem by Amanda Shelby who is also directing the piece (Now don't get me wrong, I love the color of the skin I own, It is the very essence from which my strength has grown…), the Skin I Own will be a five-minute volumetric journey where VR technology is rendered as ethnopoetry; the beat of the music, the geography of the viewer's body, the architecture of the virtual space, and the voices of black women guide visitors through the garden, into the museum, on to the porch, through the door and into the front room, where we, the viewers, are among the paintings and objects, seeing our reflections and entering their worlds. In the light of the collective realness of black women, in full view of scars that have healed, and the pain still carried on her shoulders, The Skin I Own also enables viewers to acknowledge their own fears of being unseen, and unheard.  The goal is a creative, communal and emotional experience — centered through the stories, and grounded by the voices, of ordinary/extraordinary black women. Stay tuned for this next year – no telling where it will turn up.
The Alliance is investing in this work because we must; we must provide access to emerging media for everyone, we must walk the talk of equity/diversity with projects run by artists persistently marginalized, and we must hold the space for the change that we know is coming if we stay and dream together.
We hope you'll join or renew your membership to The Alliance before the end of the year, so we may continue to lift up new opportunities for the field, produce labs, offer grants, underwrite pilot projects, deepen our collaborations, expand our access to emerging tech, and create the conditions where humanity, creativity and culture thrive.
Hope to see you before the end of the year in Boston, Los Angeles, New York, Oakland, London or Philadelphia! As always, get with me anytime, wendy@thealliance.media
Notes from the Field
Double Exposure Investigative Film Festival to be Held in October
On October 10th through new The Alliance member Double Exposure, a project of the investigative news organization 100Reporters, will be a hosting a festival presenting a variety of investigative journalism films inspired by the investigative instinct. It will combine film screenings for the public with a professional symposium for journalists and visual storytellers.
Short Film The Fabric of America Released by Ghandi Brigade
A new short film by new The Alliance explores the sides and issues underlying the complex and controversial topic of immigration in the United States. The film focuses how these issues manifest specifically, in Montgomery County, Maryland. It tackles important issues regionally and nationally as "Raids against new residents are on the rise, and as are deportations that lead to families and communities being torn apart."
Media Policy Watch
by Priscilla Genet
This month WarnerMedia released a company-wide diversity and inclusion policy. This decision coincides with the release of of their new film "Just Mercy" directed by Destin Daniel Cretton and starring Micheal B. Jordan, who also worked as an Executive Producer on the project. In an article published by WarnerMedia, Jordan was quoted saying "Inclusivity has always been a no-brainer for me, especially as a black man in this business. It wasn't until Frances McDormand spoke the two words that set the industry on fire — inclusion rider — that I realized we could standardize this practice. It allowed me to formally pledge my production company, Outlier Society, to a way of doing business."
According to the New York Times, "The policy stops short of requiring Warner filmmakers and show runners to meet diversity benchmarks in their cast and crew, something encouraged by advocates." However, the Annenberg Inclusion Initiative (a major proponent of diversity benchmarks) stated on Twitter that they are "Thrilled to see the #InclusionRider being taken to new heights by @michaelb4jordan & @WarnerBrosEnt. An idea birthed at #ascj now taking flight."
Also this month, Trump's administration made statements calling for the suppression of Google search results following bizarre statements on Twitter from the president stating that "Trump News" shows only the viewing/reporting of Fake News Media. In other words, they have it RIGGED, for me & others, so that almost all stories & news is BAD. Fake CNN is prominent. Republican/Conservative & Fair Media is shut out. Illegal? 96% of […]results on 'Trump News' are from National Left-Wing Media, very dangerous. Google & others are suppressing voices of Conservatives and hiding information and news that is good." According to the Washington Post, "Trump's tweets came the morning after Fox Business host Lou Dobbs aired an interview with pro-Trump commentators Lynnette Hardaway and Rochelle Richardson […] The duo has long said their online videos are being suppressed by tech companies…"
While there are certainly concerning elements to the omnipresence of tech giants like Google and the ways they filter what news sources and information are widely available, Trump's proclamation that it is the place of his administration to regulate what news media is accessible raises serious fears for the already precarious position of actual "left-wing media" in the United States. Luckily a handful of both Democrat and Republican politicians have responded critically to the presidents statement.
We want to hear from you. Are you concerned with any national media policy stories that are underreported? Are there any local stories in your area that need highlighting? Please let us know. read more at thealliance.media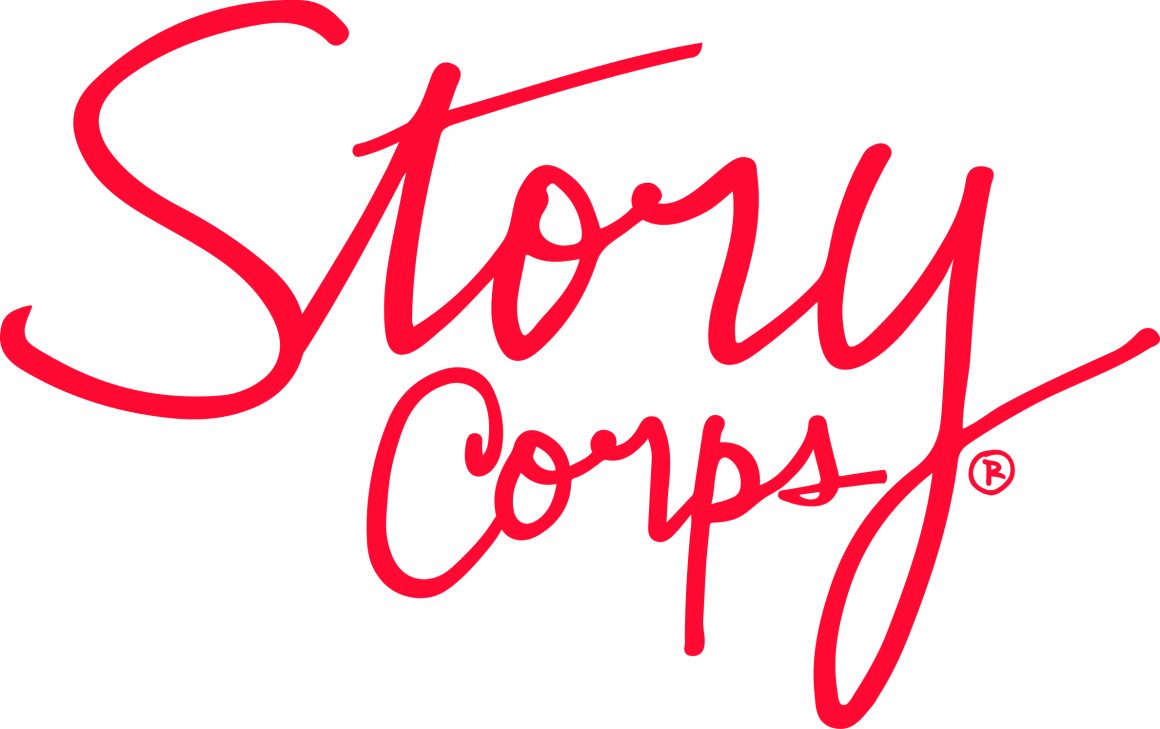 Job Bank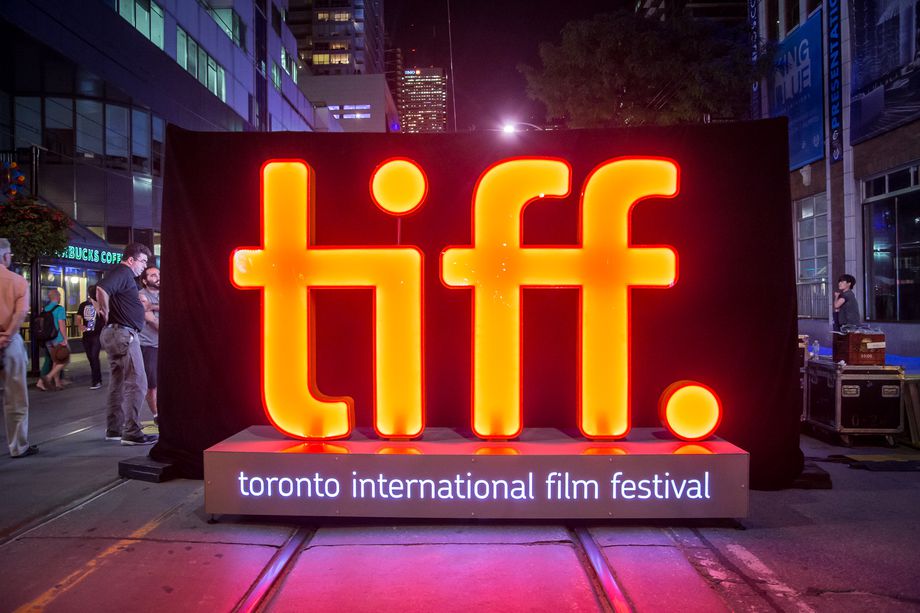 Workshops, Festivals, Convenings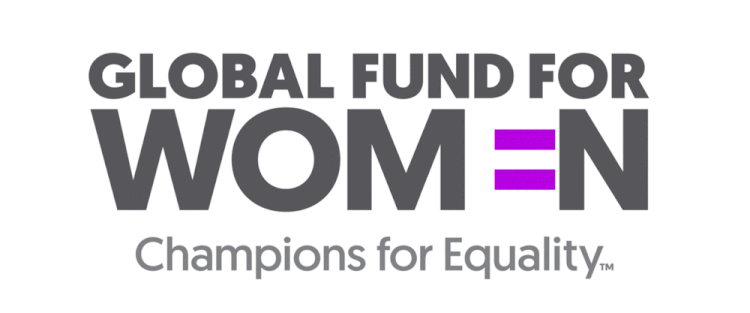 New and Renewing Members
Idriss Hasan (Oakland, CA)
Bay Area based Photographer and Visual Artist Idris Hassan is the Creative Director of Chocolate Beats Media, Producer and Host of Chocolate Beats Radio on KPFA 94.1 FM, as well as being a Videographer , and Digital Media Editor
Global Fund for Women (San Franscisco, CA)
Renewing member Global Fund for Women is a foundation working for gender equality, standing up for the human rights of women and girls.Theye campaign for freedom from violence, economic justice, and sexual and reproductive health and rights.
Cinematiq (San Franscisco, CA)
Cintematiq is a digital motion picture lab based in San Francisco specializing in video encoding and DCP creation.
Double Exposure Investigative Film Festival and Symposium (Washington, DC)
Double Exposure is the United States' first and only film festival dedicated to investigative reporting on film. It pairs five days of film screenings with a professional symposium that brings together watchdog journalists and filmmakers venturing into investigative storytelling.
Gandhi Brigade Youth Media (Washington, DC)
Gahndi Brigade is an afterschool program that teaching young people in the Washington, DC region to use multimedia technology.
Misty Lopez (Washington, DC)
Emma Mankey Hidem
Emma is the founder and CEO of SunnysideVR a full-service virtual reality studio specializing in 360° video and virtual reality video production, with offices in Washington, DC, and Minneapolis, MN.
Rosa Torres (Brighton, CO)
Chapelle Brown (Denver, CO)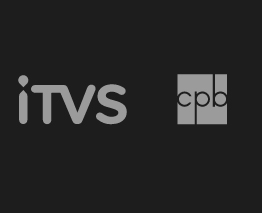 Grants and Calls
ITVS Diversity Development Fund
The ITVS provides seed funding to filmmakers of color for developing a single nonfiction program for broadcast on public television.
Deadline: September 15
Tribeca Film Institute IF/Then Short Documentary Program: American Midwest
The Tribeca Film Institute is seeking documentary filmmakers working or living in the midwest  who have a "pitch" for a short-film, for up to $20,000 in production support and year-round mentorship.
Deadline: September 15
Hot Docs CrossCurrents Doc Fund, Theatrical Stream
The Hot Docs Crosscurrents is providing Development and production grants of $10,000-$50,000 for Canadian storytellers who are Indigenous, Francophone, Deaf, with disability, or who are artists of color, as well as Development and production grants of $10,000-$30,000 for interactive, short or feature-length films by emerging international storytellers whose perspectives have been historically underrepresented.
Deadline: September 28