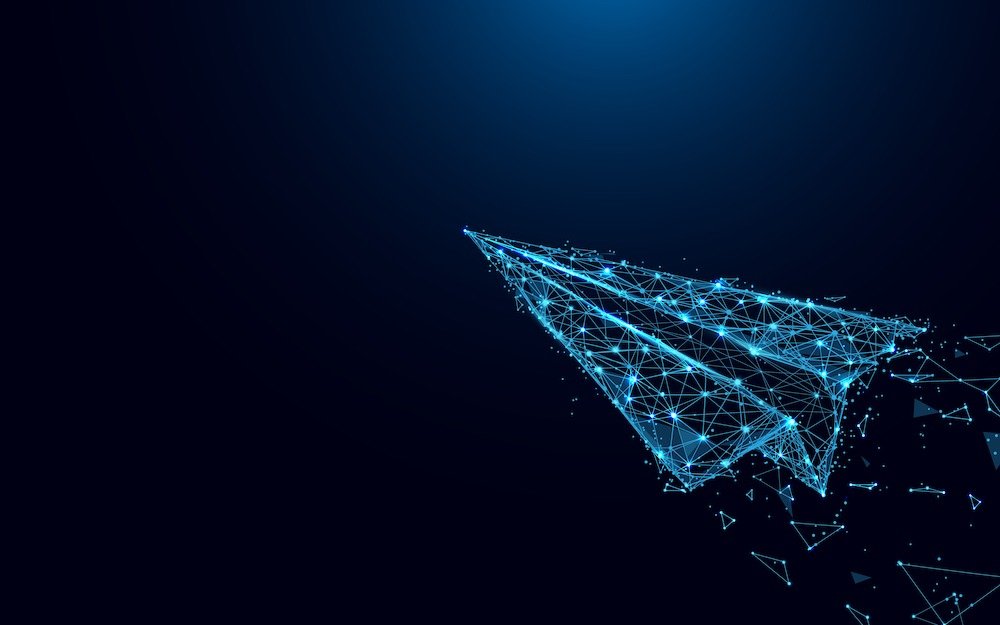 by Rachael Drew | republished from Solve
MIT Solve is thrilled to announce the 10 finalists of the Reimagining Pathways to Employment in the US Challenge, put forth by the Morgridge Family Foundation, New Profit, CSU Global, IBM, and powered by MIT Solve. These innovative finalist teams responded to the Challenge question "How can workers in the United States attain the knowledge and learn the skills needed to access sustainable jobs and livelihoods in the new economy?"
From electric vehicle charging station technician training to apprenticeships for careers in creative technologies, the finalist solutions accelerate pathways to current and future employment across the country.
Arts2Work: Centering racial and gender justice in a bold new model of apprenticeship for careers in digital media and creative technologies
BravenX Career Accelerator: Empowering underrepresented college students with the skills, networks, and experiences necessary to secure a strong job after graduation
Centro App: Democratize Entrepreneurship: Empowering women and minorities to pursue entrepreneurship as a pathway towards employment and a secure financial future through an inclusive app
ChargerHelp!: Getting people and electric vehicle charging stations back to work!
COOP Careers: Overcoming underemployment for underrepresented college graduates through digital skills and peer connections
The Enhanced Mississippi Model: Creating a path for underserved and displaced workers into tech careers and full-stack coders in 13-months with continuing ed to senior developer
Generation USA: Transforming education to employment systems to prepare, place, and support people into sustainable career pathways
The Last Mile: Empowering incarcerated individuals with the skills today's job market demands, leading to gainful employment and reduced recidivism rates
Mentor Spaces: Connecting employee resource groups with emerging underrepresented talent through a virtual group mentorship platform
PeopleShores PBC Pathways: Establishing Digital Operation Centers in under-privileged communities in the USA to hire, train, and employ disadvantaged minorities
---
Finalists are invited to present their solutions to distinguished judges on January 25. Challenge winners will have access to a US$625,000 prize pool made possible by Challenge partners Morgridge Family Foundation, New Profit, CSU Global, and Gary Community Investments. These grants will fund the development of validation pilots with innovative US Workforce Boards as part of New Profit's Future of Work Grand Challenge.