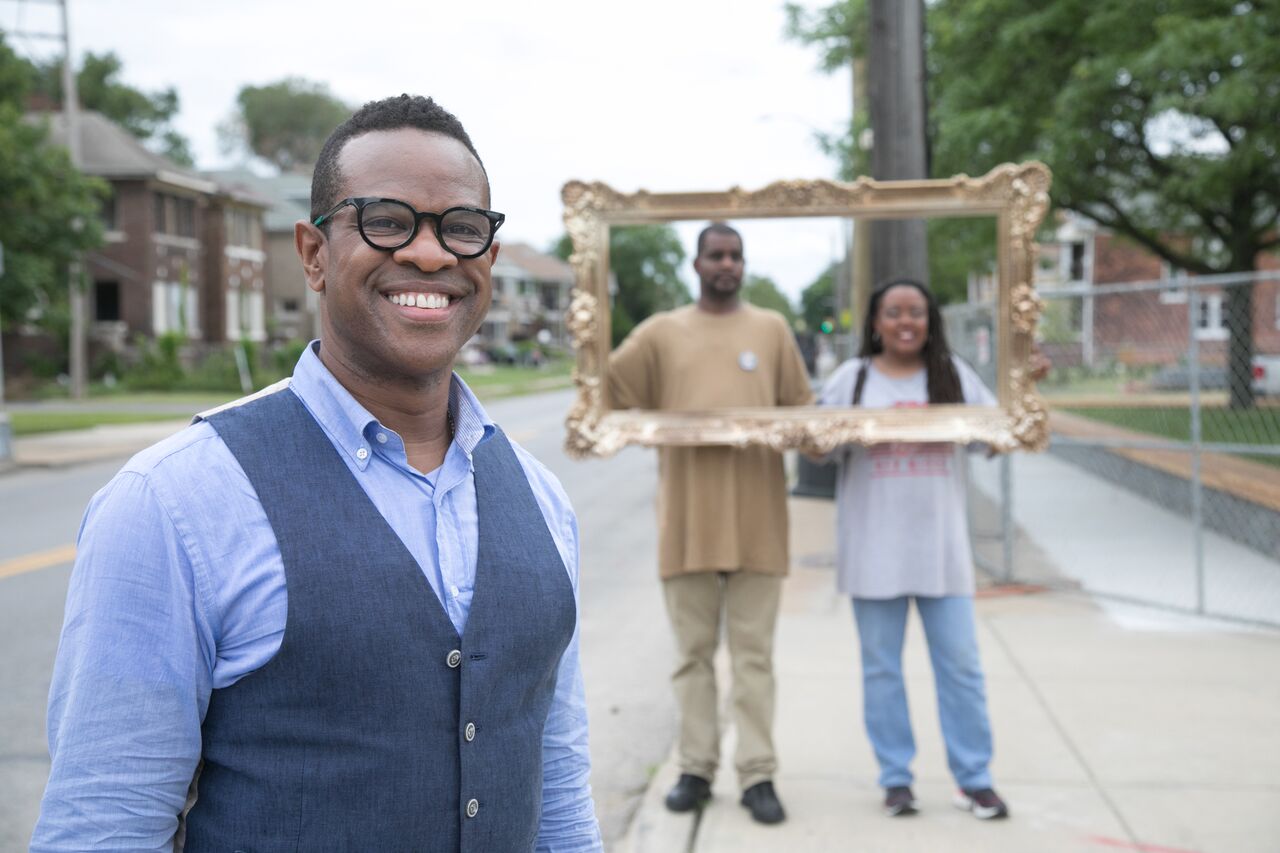 Friday, February 2 | By FAMILY PICTURES USA
Over a hundred families came together from all over Detroit and its suburbs during the summer of 2017 to share and remember their histories through the lens of an often overlooked historical document: the family photo album.
The summer marked the 50th anniversary of the July 1967 uprising, a period of civil unrest that dramatically transformed the city and would leave an enduring impression on the nation. Through community photo sharing and intimate interviews conducted throughout the Detroit landscape, a new portrait of the city emerged—one told through the voices and family photographs of poets, historians, entrepreneurs, architects, and activists; people who had lived through the '67 uprising and many who hadn't, but had faith in the city's recovery.
For the first time, their stories, which challenge Detroit stereotypes and give new shape to its history, will broadcast nationally in an upcoming public television show: Family Pictures USA. The show will debut in a rapidly evolving era of digital media, defined in part by new algorithms to regulate consumption, the proliferation of fake news, and other profit-driven models that obscure more nuanced, more urgent truths. What could this mean for the future of collective storytelling?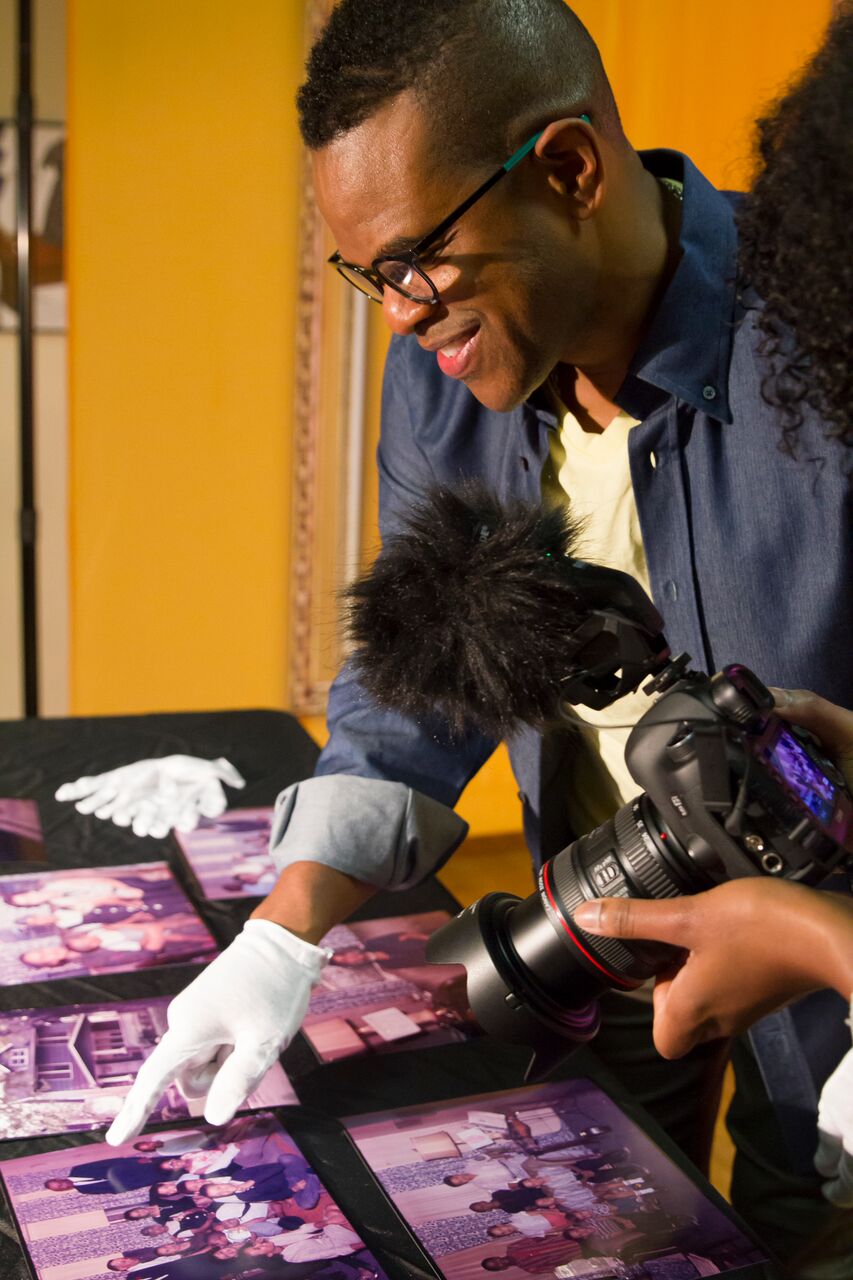 For creator and host of the show Thomas Allen Harris, these new technologies may actually be key to achieving a deeper connection to history and community. In the last decade, he has used video, photography, performance, and social media to empower individuals to explore and share the rich and revealing narratives found within their family photo albums. The key lies in his transmedia approach, one that incorporates multiple scales and modes of interaction in gathering, organizing, and sharing many hours of interviews and tens of thousands of family photographs.
The team behind the show is relatively modest – Harris assembles teams of local photographers, videographers, and producers in each city, and the crew working out of the post-production office in Harlem consists of 5 part and full-time team members who do the bulk of the transcribing, data-processing, archiving, editing, and marketing work. It's a labor-intensive process that relies on already existing community organizations and new digital portals to work.
For its 2-hour pilot series, titled "Detroit is the Future and It's Okay", Family Pictures USA partnered with the Detroit Historical Society and over 20 cultural, educational, media and religious institutions around the city. The show has an ongoing open invitation to individuals and organizations from any city around the world to share their stories, archives, and visions for collaboration.
By turning to ever-increasing sources of community support, the show enters into a new model of generative accountability, one where traditional power dynamics in public media are challenged.
"My artistic craft is a participatory one, often working with other people towards collective empowerment to tell stories publicly and through photography, whether in the United States, Brazil, South Africa, and beyond," Harris says. "[Family Pictures USA] focuses on looking at a 'People's History,' allowing people to narrate their own stories and write themselves into history. I'm looking to open up spaces. Foregrounding first person testimonial is so important."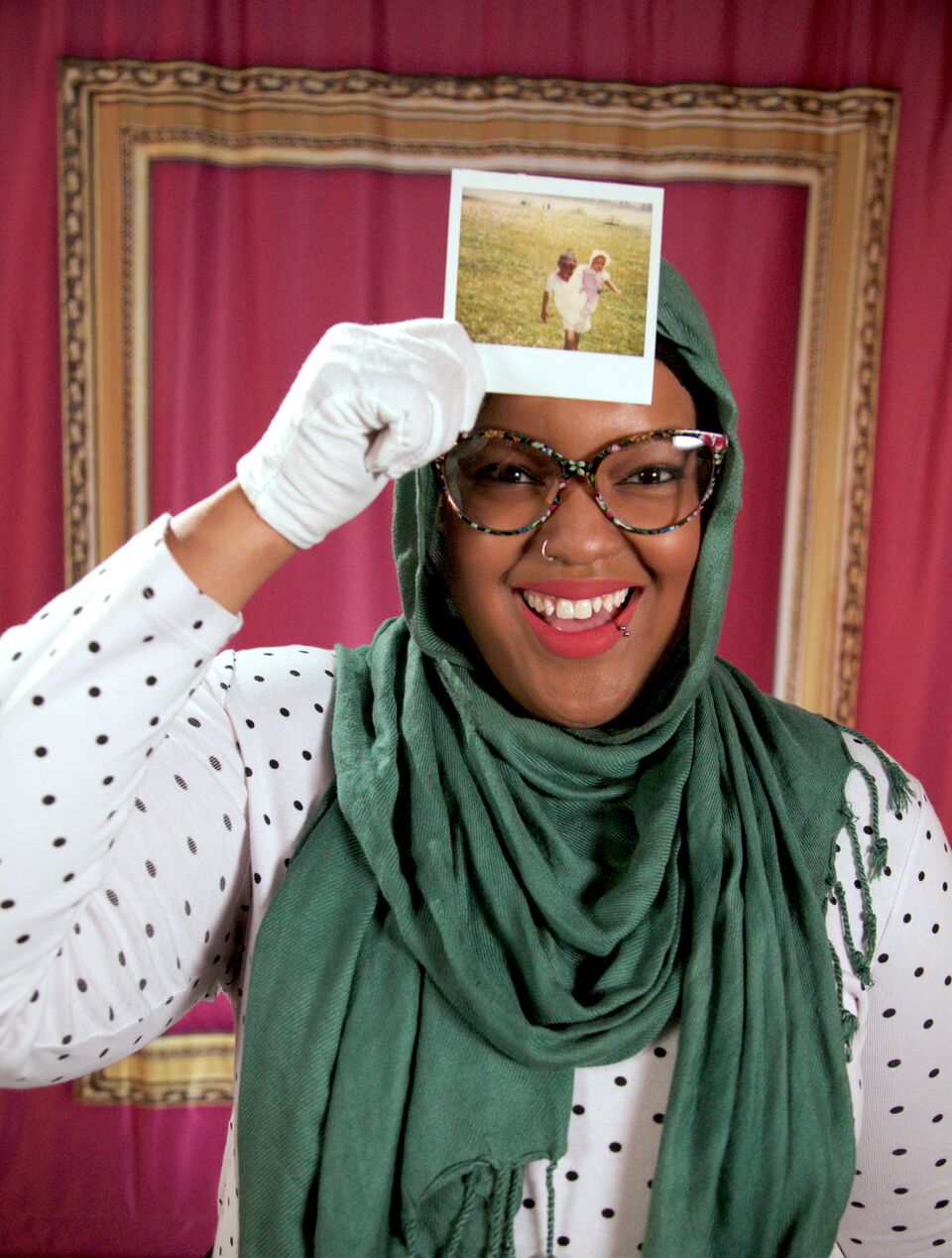 Alongside sponsorship from the World Channel, Center for Asian American Media, Independent Television Service, Ford Foundation, Black Public Media, and others, Family Pictures USA is running a crowdfunding campaign to complete post-production of its pilot episode. By turning to ever-increasing sources of community support, the show enters into a new model of generative accountability, one where traditional power dynamics in public media are challenged.
As more perspectives along the intersections of experience are added to the conversation, the very notion of "family" will invariably complicate itself. And that may be the true power of technology as it's applied to intimate acts of looking, sharing, and storytelling: to open spaces for complications and expand how family and community is conceived.
Thomas Allen Harris is a filmmaker and artist whose work across film, video, photography, and performance illuminates the human condition and the search for identity, family, and spirituality.
His deeply personal films – VINTAGE- Families of Value (1995), É Minha Cara/That's My Face (2001), and The Twelve Disciples of Nelson Mandela (2005), have received critical acclaim at international film festivals such as Sundance, Berlin, Toronto, FESPACO, Outfest, Flaherty, and Cape Town. His most recent feature film, Through a Lens Darkly: Black Photographers and the Emergence of a People (2014), which looks at the ways photographic representations serve as tools of representation and self-representation through history, was nominated for both an Emmy and Peabody, and won over 7 international awards including the 2015 NAACP Image Award for Outstanding Documentary Film. His latest short film, About Face: The Evolution of a Black Producer (2017) had its premiere on World AIDS Day at the Whitney Museum of American Art and over 100 institutions worldwide as part of Visual AIDS' 28th annual Day With(out) Art.