From the Executive Director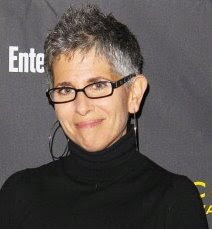 Arts + Culture Road Tripping
By Wendy Levy
As spring leans toward summer, The Alliance is busy as usual: building new infrastructure (hello Salesforce NPSP), prepping new programs like Arts2Work and The Colored Girls VR Museum to meet the world, supporting collaborative media projects emerging from the HatchLabs, co-creating the second Issue of The Issue Magazine, and deepening our Youth Media Collective Action work with some badass partner organizations across the country. Thank you Appalachian Media Institute, RYSE Media Center, Open Signal, PhillyCAM, YouthFX + others!
We are on the road a lot in May and June – and hope to connect with as many members, subscribers and partners as possible. Come out and see us. I'm representing at some of these events, and you'll also be able to meet Alliance Board members Anula Shetty (Allied Media Conference) and Andy Beach (Microsoft Media Summit) as well as a rock star of our Consulting Producer Network, Myah Overstreet (Americans for the Arts Convention). Here's the May/June Alliance for Media Arts + Culture Road Tripping schedule:
NYC         May 22    Hartley Media Impact Initiative Roundtable at Auburn Seminary✔️
Seattle     May 23    Microsoft Media Summit✔️
Spokane  June 2     Power2thePoetry Creative Leadership Lab and Planning Retreat
NOLA      June 12   Apprenticeship Forward Collaborative
NOLA      June 13    Jobs for the Future Horizons Conference
Denver    June 13    Americans for the Arts Annual Convention
Detroit    June 14    Allied Media Conference
NYC       June 26    Ford Foundation Convening on Disability + the Media
One last thing: you may remember that last month we were at the Skoll World Forum – working with the Skoll Young Leaders Story Studio, producing a Story Revival, and hanging with our brilliant Sundance Doc Program colleagues. Check out the highlights video from the Revival event – powerful true storytelling around the theme of proximity.
Get proximate with us. JOIN.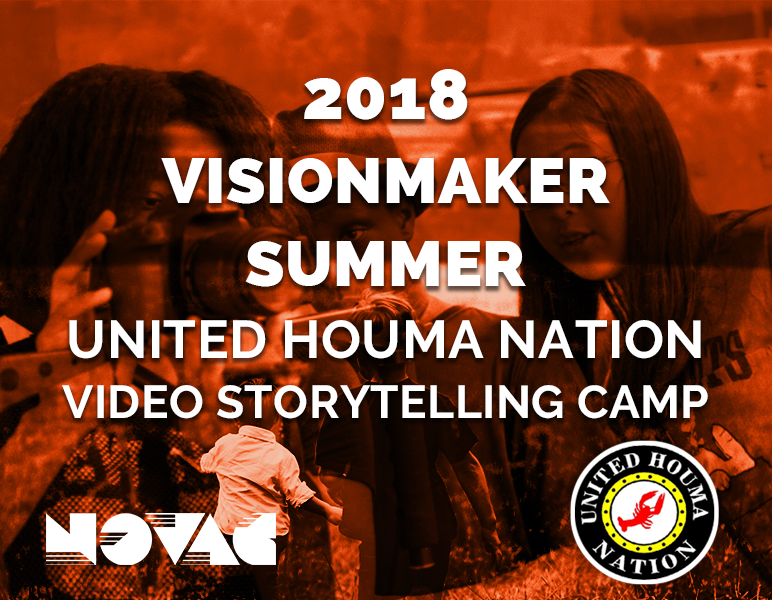 Notes from the Field
NOVAC hosts Visionmaker Summer Camp 2018
Alliance Members NOVAC  (New Orleans Video Access Center) are hosting a free summer camp for young adults, ages 14-20, who are interested in creative digital media as a means to tell the stories of indigenous perspectives in Southeast Louisiana. Within their three-week program, students will learn the basics of video storytelling while exploring identity and coastal community.
AT&T I HBCU Unlimited
In partnership with AT&T, Alliance member Shellée Haynesworth was a Producer, copywriter and coordinator for multi-platform execution, "HBCU Unlimited." This campaign features a series of high-profile entertainers and prominent alumni as they take a journey back to their beloved Historically Black College's.
 Is there something you'd like to publicize via The ALLIANCE's eBulletin?
Fill out our eBulletin submission form.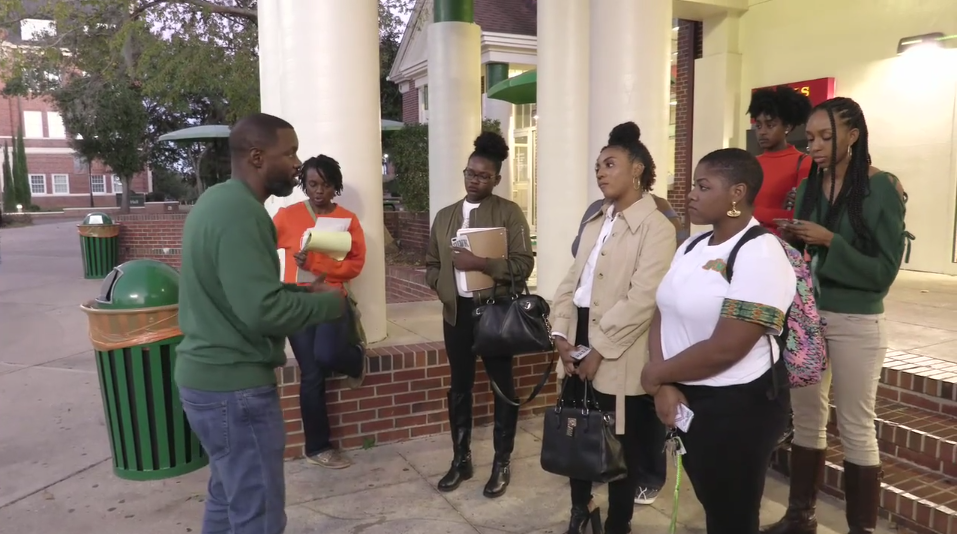 Media Policy Watch
This month the Senate approved a resolution to nullify the Federal Communications Commission's controversial net neutrality rollback. While it is unlikely that the bill will pass through the house, it provides a strong symbolic opposition to the rollback. The net neutrality rollback is currently planned for June 11th.
Trump recently tweeted about the possibility of taking away press credentials from journalists, something multiple sources have confirmed he has been privately expressing for a while. The president of The White House Correspondents' Association responded to his statement "A free press must be able to report on the good, the bad, the momentous and the mundane, without fear or favor. And a president preventing a free and independent press from covering the workings of our republic would be an unconscionable assault on the First Amendment."
The Environmental Protection Agency (EPA) has barred journalists from attending a water pollution event this month. Journalists from The Associated Press, and Politico attempted to enter despite the ban and were not allowed entry.  The decision to ban journalists followed an incident in which an Associate Press reporter, Ellen Knickmeyer was shoved by an EPA guard while attempting to enter to the event. The EPA has claimed that the incident was caused by the "room reaching capacity". This move from the EPA appears to be a blatant attempt to limit the circulation of information about what Ellen Knickmeyer referred to as "a dangerous contaminant in a growing number of US water systems".
Following the European Union passing strict data privacy laws, a number of American news outlets have blocked acccess to their websites from Europe. Most of the blackouts were by organizations owned by the American media company Tronc. According to the New York Times "The new rules, known as the General Data Protection Regulation, strike at a core element of businesses that offer free content online but that make money by collecting and sharing user data to sell targeted advertising. The shutdowns came as a surprise to readers of the publications, because companies had two years to prepare for the new regulations."
Rossiya Segodnya International News Agency has been blocked on in Ukriane by Ukranian authorites. The move has been heavily criticized by journalists in Moscow and internationally. The International Federation of Journalists (IFJ) stated "The blocking of a media Website appears as a censorship decision which the IFJ strongly opposes. Recalling that press freedom is a key element of a well-functioning democracy. If there is any economic or industrial dispute between the Ukrainian authorities and Rossiya Segodnya International News Agency, it should be settled by an impartial court."
This month has been riddled with global cases of censorship, Spanish rapper Josep Miquel Arenas Beltran has been forced to flee his country following being served with a three and a half year long prison sentence for "glorifying terrorism and insulting the Spanish monarchy." He attempted to appeal to the supreme court on the grounds that his work was protected under freedom of expression, and had his appeal rejected. Following his disappearance, Catalonia's ex-leader Carles Puidgdemont tweeted in support of Josep "All my affection to you for a difficult decision, but it allows you to continue defending values and fundamental freedoms without which there is no democracy."
Get involved in the issues of net neutrality/internet freedom and censorship:
BATTLE FOR THE NET: https://www.battleforthenet.com/
FREE PRESS: https://www.freepress.net/issues/free-open-internet
COMMITTEE TO PROTECT JOURNALISTS: https://cpj.org/
We want to hear from you. Are you concerned with any national media policy stories that are underreported? Are there any local stories in your area that need highlighting? Please let us know.