50 States Dinner Party Project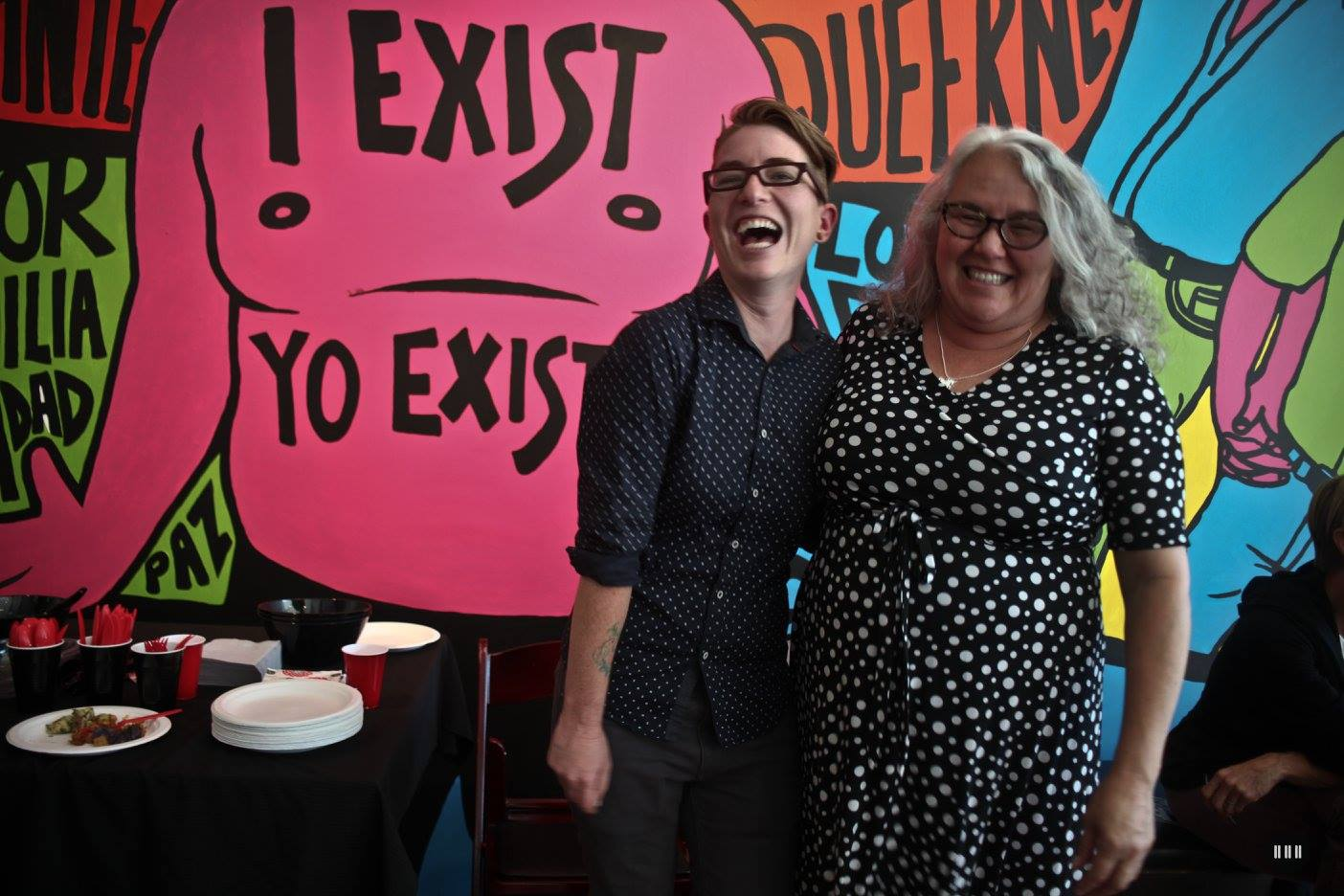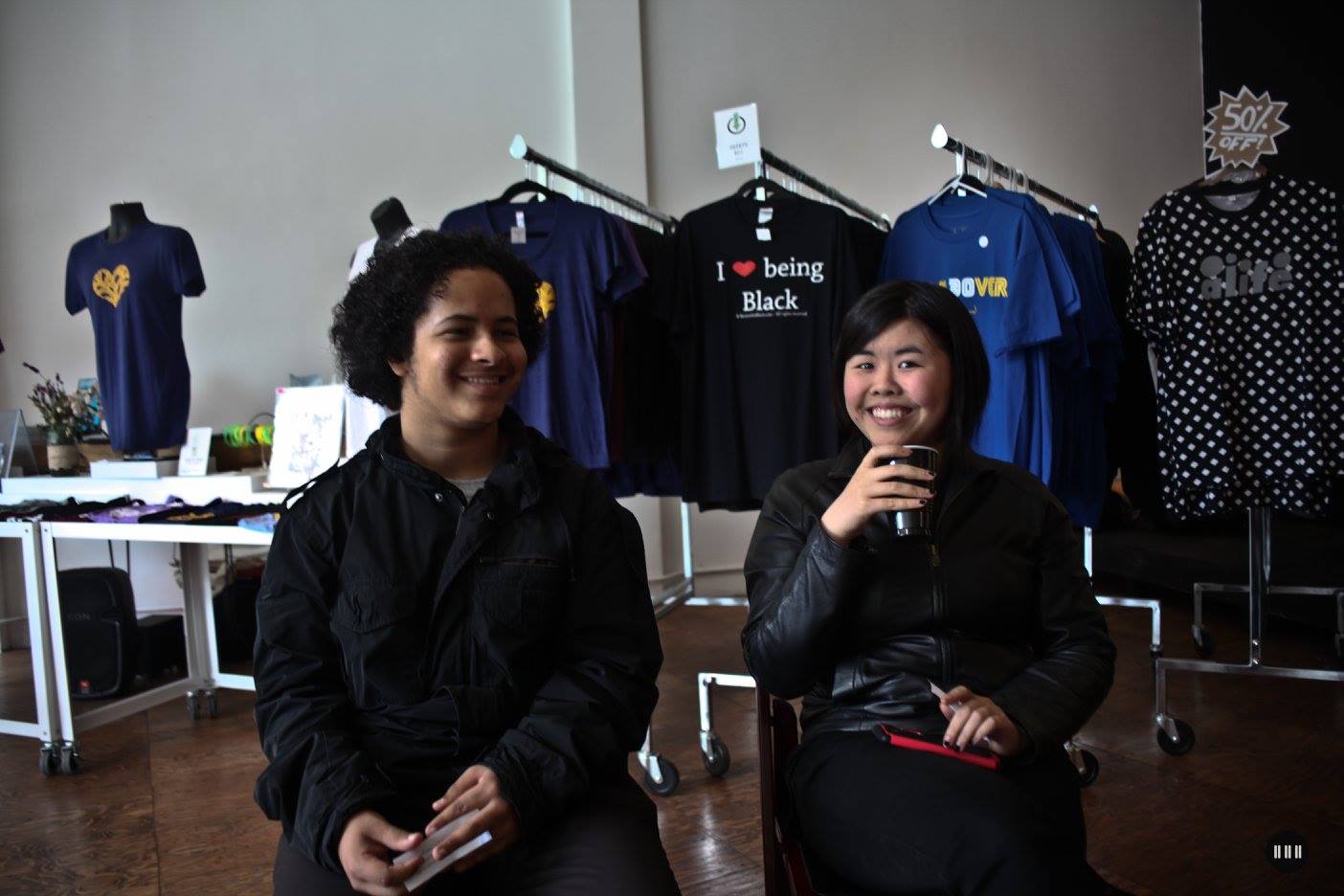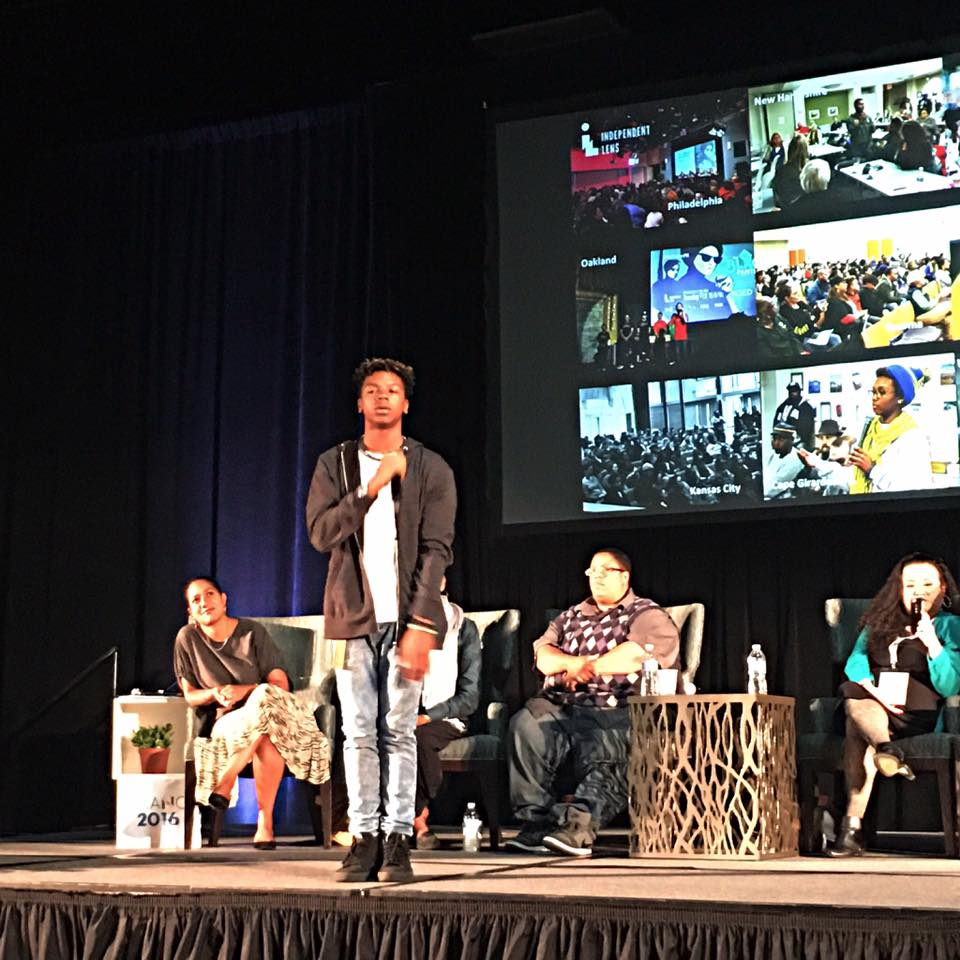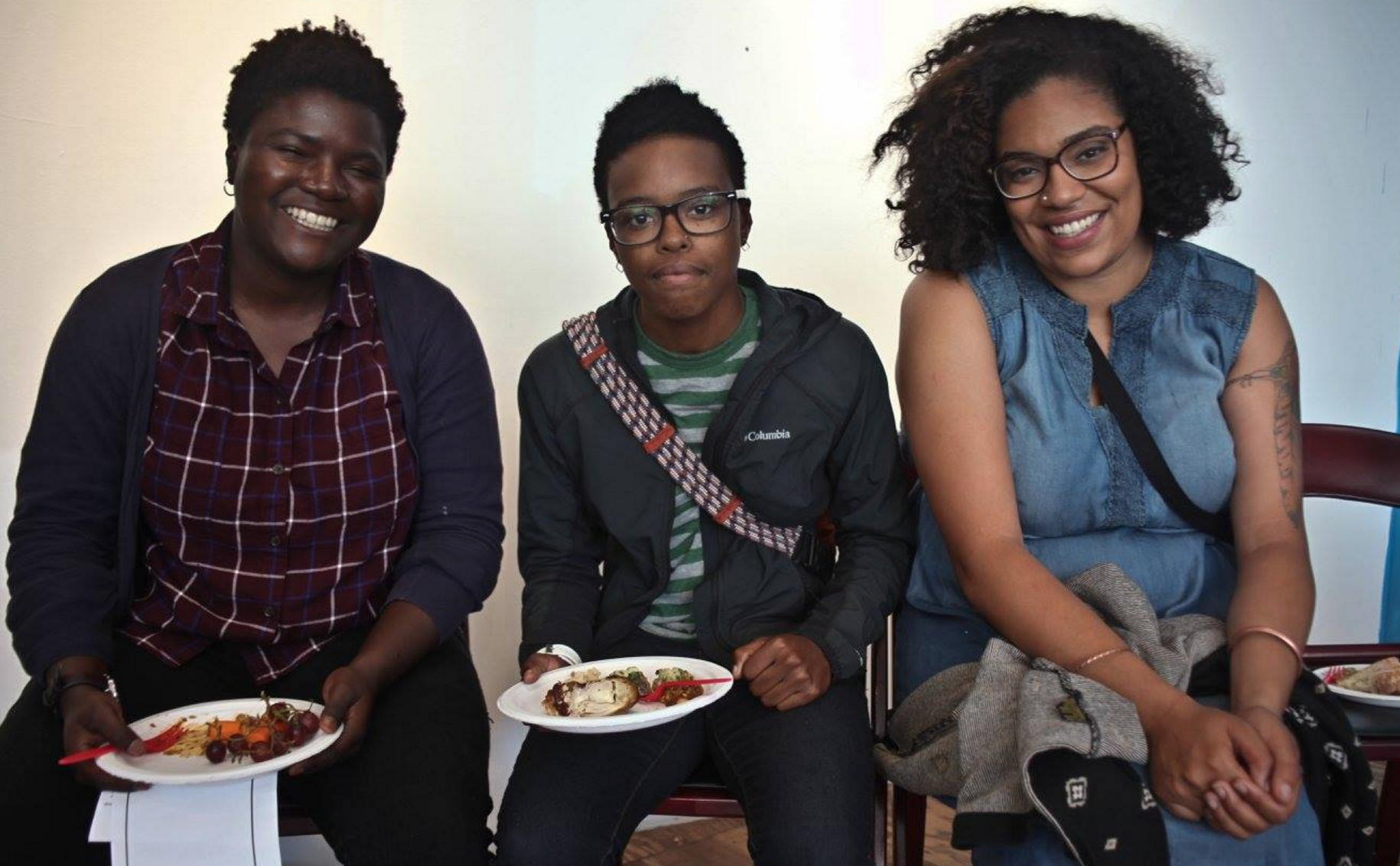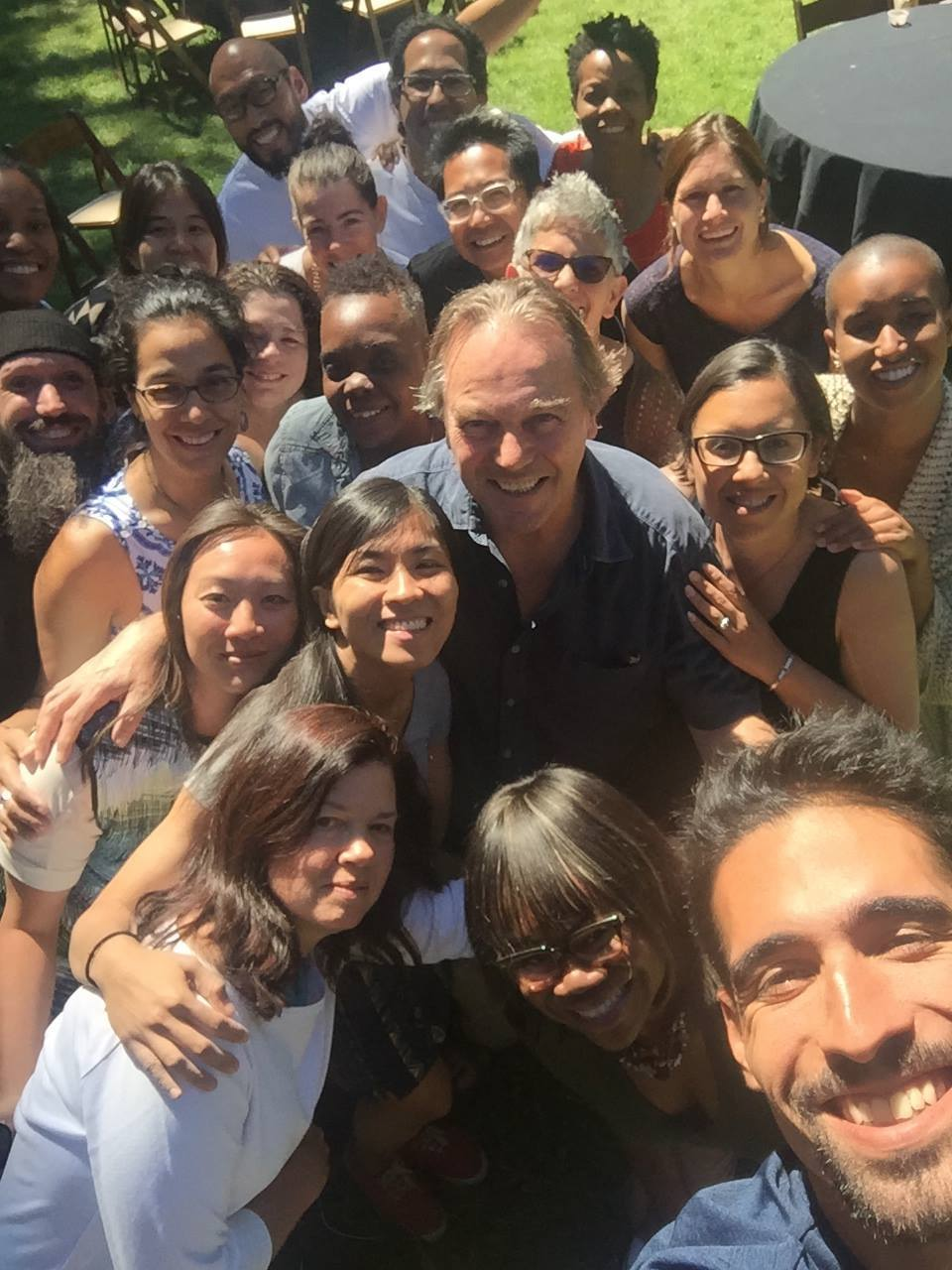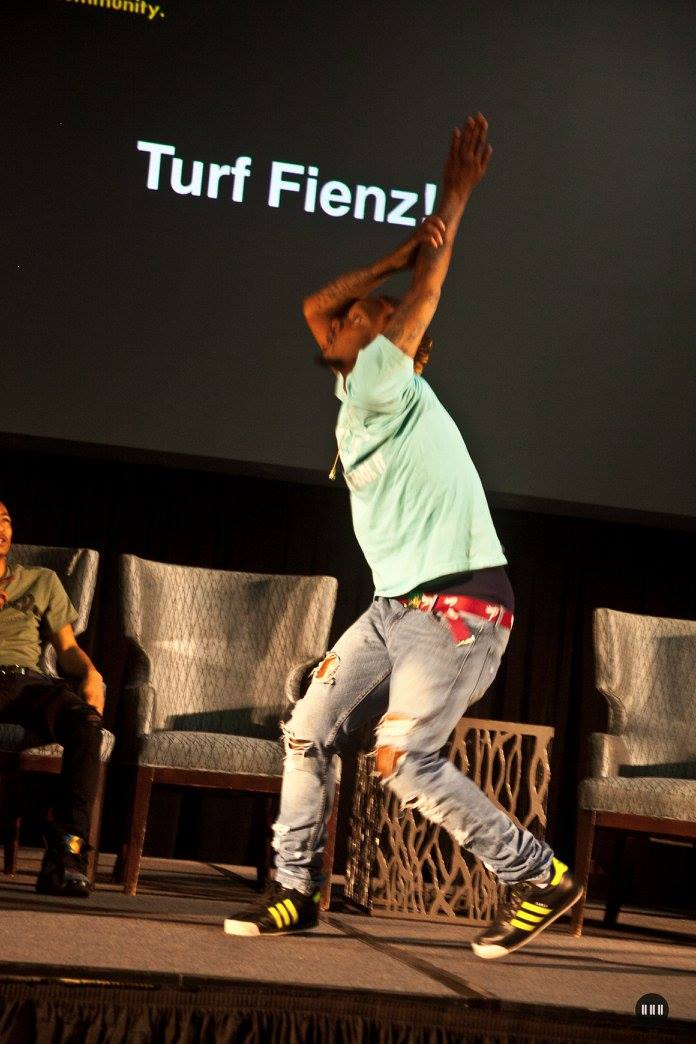 What is the 50 State Dinner Party Project?
The 50 State Dinner Party Project is the kickoff of a Youth Media Collective Action Initiative produced by The ALLIANCE for Media Arts and Culture (The ALLIANCE) to spark creative and civic conversations—over simple dinners. Our goal is to have 50 dinners in 50 different states in the next one to two years!
To start this work, we are reaching out across the country to ask a question inspired by the wisdom of Kate Fowler of Appalshop: What are our desired futures?
We believe that in order to work towards collective action and impact, we need to start with local engagement. Through local conversations, we will be able to find, name, and connect the opportunities and challenges facing rural, suburban, and urban municipalities in our diverse 50 states. This will lead us toward discovering shared visions and articulating shared goals that can move our fields—youth media and creative youth development—into more coordinated action resulting in deeper impact.
Our ultimate goal: inspiring coordinated, creative, collective action that identifies and investigates civic issues facing our country and the world and results in media-based works.
What happens at dinner?
People of all ages (youth, adults, and elders) share a meal and creatively and conversationally explore the question:  What are our desired futures? This is done through an opening circle, generative conversations inspired by 50 questions related to our futures, creating symbols of our futures, collecting contact information, and sharing in small and large groups.
We have a toolkit that makes planning and hosting the dinner party easy. And it comes with technical assistance and a network of others hosting dinners across the country.
Who's responsible for the food?
We suggest a potluck! First, we know that everyone is working on limited budgets, so potlucks help keep costs down for any single person and/or organization. This dispersion of costs is also a metaphor for creating something sustainable that lasts beyond a single funder, a single organization, and/or a single person.
Second, we believe that the potluck is an opportunity to learn more about your community. What people bring to the potluck says something about who they are, what they may be able to contribute, and a peek into their possible commitment. Within this space, we also believe that it is crucial to graciously accept all of the offerings brought to the dinner. We know that just showing up ready to break bread is an offering in and of itself. And all offerings are honored equally.
How can I get involved?
There are two ways to join our inquiry into desired futures:
For those who want to know more, click here, and we'll take it from there.
For the those who already know they want to host a dinner, follow these three easy steps:
Pull together an intergenerational team of at least three to host your dinner.
Pick a date, time, and location.
Register your dinner here, and we'll take it from there.
Once you inquire or register, you'll get access to the Toolkit, technical assistance, and a network of others who are hosting dinners across the country.
Click here to change this text
The Toolkit is out!! Learn what it takes to join the 50 State Dinner Party Project.