From the Executive Director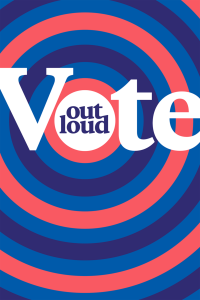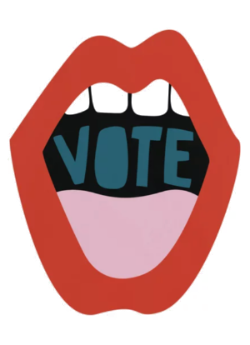 https://powertotheposter.com/                              Vote Poster by Jessica Carvalho 
I write this a little more than a week before the election, and my heart hurts and my brain is fried, and I don't know what kind of world to imagine a week from now. But there is good work to be done, and it's on us to keep the faith, keep moving forward, keep creating and keep taking care of one another
The Alliance has received a grant of $200,000 from Epic Megagrants to develop the Brown Girls Mythic + True Story Gallery.

The Brown Girls Mythic + True Story Gallery will be a webVR experience designed in UnReal Engine. It is an immersive museum of art, photography and film/video by BIPOC women storytellers from around the world. The curatorial advisory team is still in formation, and currently includes artist and archivist Jessi Jumanji, Afua Kafi-Afua, Chanelle Elaine, Valentina Vargas, and Kali Spitzer. We will be offering free online workshops for all those interested in learning Unreal Engine – and call on all BIPOC emerging creative technologists and interactive storymakers to join the project!
November 8 – 14th is National Apprenticeship Week and we celebrate our partners at PhillyCAM, re:imagine/ATL and Wide Angle Youth Media in Baltimore for working with us so tirelessly to grow Arts2Work. Arts2Work has recently launched in Atlanta, thanks to a generous grant from the Arthur M. Blank Foundation, and will be coming soon to California. We are adding new employers and programs despite the limitations of COVID, because that's how artists roll. The Arts2Work Online Learning Hub will launch on January 1 with an incredible number of free video and audio production classes, storytelling workshops, technology certificate training and opportunities for mentorship and portfolio review.
If you love what Arts2Work is about, we could really use your help building up our scholarship program. The REFLECT Campaign features custom hoodies designed by our friends at Ghost Note Agency, and every penny goes to support scholarships and grants for emerging BIPOC media artists training as Apprentices. Buy one for yourself and one for everyone artist you love.
This month we welcome Raji Ramanathan to the Alliance Producer's Network. Raji is a documentary filmmaker, multimedia journalist and video producer at AJ+. And now, she's also a social media producer and storyteller for The Alliance. Raji will be covering all our major program areas and telling stories from our broad network of member organizations and artists. Now's the time to get with us on social media, for real. Welcome Raji!!
VOTE VOTE VOTE VOTE VOTE VOTE VOTE VOTE VOTE.
And as always, reach out wendy@thealliance.media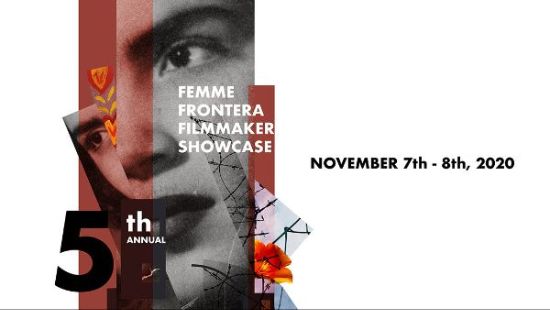 Notes from the Field
Femme Frontera Holds Filmmaker Showcase
Alliance member Femme Frontera's annual Filmmaker Showcase is fast approaching! The Showcase will be held next week November 7th-8th. The festival features short films from women filmmakers globally, centering women of color from border communities. Femme Frontera is also hosting a Children's Showcase as part of the event. Tickets to view the Showcase virtually are available from Film Freeway.
Is there something you'd like to publicize via The ALLIANCE's eBulletin?
Fill out our eBulletin submission form.
Media Policy Watch
by Priscilla Genet
Arts Advocacy organization New Yorkers for Culture & Arts is currently raising funds to enact their mission of expanding infrastructure for Arts and Culture within New York. They are planning a variety of events including Candidate Forums in upcoming elections and a Mayoral Town Hall  where people running for mayor will be asked about their platform on culture and arts. NY4CA also seeks to aid arts organizations in New York by "[serving] as a sort of government affairs wing for these organizations that are too small, too strapped, and don't have the capacity to have one" says Chante Seide, Director of Communications and Membership in the organization's video Move Culture Forward for All New Yorkers.
Facebook's algorithm is reportedly limiting the presence of left wing news sources, including sites like Mother Jones on their platform– according according to a report by The Wall Street Journal focusingwhich focuses on Facebook's choice not to moderate statements from President Trump. These changes to the news-feed algorithm that went into place in 2017 have had a significant impact on Mother Jones readership and ability to produce revenue. The publisher reported last year that Facebook's policy had caused "a loss of at least $600,000" in an 18 month period with far worse economic damage occurring to similar news sources. Mother Jones published an article last week detailing the extent to which their platform was specifically targeted by Facebook to ensure content moderation did not effect right-wing news sources stating "To be perfectly clear: Facebook used its monopolistic power to boost and suppress specific publishers' content—the essence of every Big Brother fear about the platforms, and something Facebook and other companies have been strenuously denying for years."
Last week, Poet and PEN Belarus member Dmitry Strotsev was arrested during a peaceful anti-government demonstration. PEN America's Eurasia program director Polina Sadovskaya said in a statement from the organization saying "tThese relentless abductions and baseless charges against those who have exercised their right to free expression are unacceptable, and we urge the Belarusian government to cease these abuses. At the same time, the international community must press the Belarusian government to drop all charges against peaceful protestors and end the incessant oppression of its people."  In a poem published in late august , Strotsev described his terror at consistent, violent, state repression  . The poem reads "we my wife and I are/ not revolutionaries,/ non-party and unarmed, an  armored and carnivorous/ dragon settled in our house most of all he loves our children "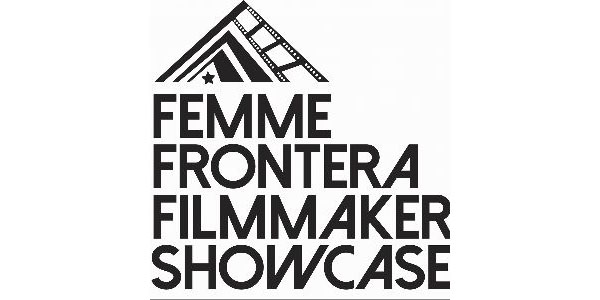 New and Renewing Members
Femme Frontera (El Paso, Texas)
Femme Frontera, a film organization based in El Paso, Texas, advocates for the amplification of films made by female-identifying filmmakers from borders around the world, most especially from the U.S.-Mexico border.
Tyrone Birkett
Tyrone Birkett is a saxophonist, composer, producer, and speaker with extensive experience partnering art and social consciousness as an "artist for humanity".  He is the conceptualist, composer and musical director of the band Tyrone Birkett | Emancipation.
Workshops, Festivals, Convenings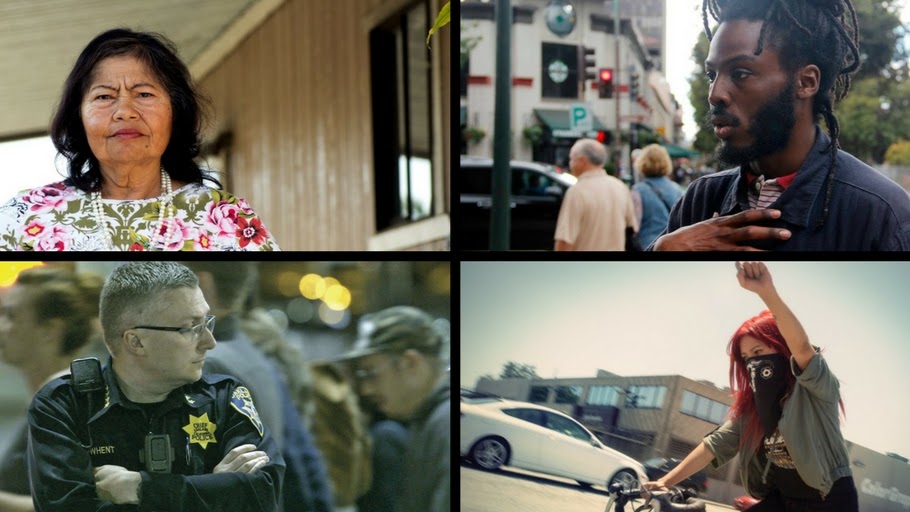 Grants and Calls
California Documentary Project: Research & Development Grant
California Humanities is offering grants of up to $10,000 for documentary projects that have a connection to California and are in their early stages. Projects  must "involve at least three humanities advisors to help frame and contextualize subject matter throughout the research and development phase.
Deadline: November 2
California Documentary Project: Production Grant
California Humanities is also offering a production grant for documentaries in-progress. Projects must be in the production stage and have work-in progress to submit. Projects must also involve at least two humanities advisors.
Deadline: November 2
The Roy Dean Grant/From the Heart Productions
The Roy Dean Grant is offering up to $3,000 in cash and over $30,000 of in-kind services for short films, documentaries, and feature films that have a budget below $500,0000. They are seeking films that "expose, and bring, important information to light; as well as films about little known people when there is a good story."
Deadline: October 31st
more Grants and Calls on the Job Bank