From the Executive Director

A Time for Radical Re:imagination
In a recent article (A Reckoning), cultural strategist, impact producer and Perspective Fund Senior Fellow Sonya Childress writes about the documentary film industry and the need to chart a new path forward, particularly around issues of Authorship, Accountability and Ownership. She called out a question at the end that really resonated with me:
"It is time for those in gatekeeping positions to take a hard look at their role in preserving inequity and broken systems and engage new leaders to identify solutions. It is time to manifest the bold ideas that have been circulating for decades. And it is time for philanthropy to support experimentation of those bold ideas. Let this be the year where we let our radical imagination answer the foundational question – who do we want to be?"
I think about our Arts2Work initiative as a bold response to this question, and I did some writing about it this month. Check it out here.
I think about our National Day of Storytelling event on 10/10/2020 as a creative response to this question, and we are busy working with Ghost Note Agency on a unique virtual screening/performance event (and maybe some actual drive-in movies!) designed to illuminate the artist's voice and power at this moment of social and cultural transformation.
This month, there are some wonderful new Alliance producers to introduce – please welcome Nasreen Alkhateeb , an award-winning director and cinematographer whose social stories about Alliance artists, member organizations, programs and events will be coming soon on the internets: check them out on Instagram, Facebook, Twitter, TikTok, YouTube, etc.

Nasreen Alkhateeb
We also have some new filmmakers, creative producers and educators who have joined the Alliance as mentors in our Philadelphia and Baltimore programs — radically inspiring individuals who are stepping into mentoring emerging storytellers – even while some are still early in their own careers. They are who I want to be. Deep gratitude to Elissa Blount Moorhead, Niema Jordan, Amber Espinosa-Jones, Ajani Amiri, Kirthi Nath, Jos Duncan, Saki Bowman, and Mike Attie…joining a new generation of artists giving back as an embedded practice in the act of making creative work.
As always, please keep in touch, be safe, and take good care this holiday weekend.
Media Policy Watch
by Priscilla Genet
Late last month, amid protests in Minneapolis over the death of George Floyd at the hands of the Minneapolis police, a CNN crew was arrested on live television. CNN Correspondent Omar Jimenez and his team were surrounded by police while identifying themselves as journalists and asking where they should move were bound and taken into custody. When Jimenez asked an officer why he was being arrested, the officer stated "Look, I don't know man, I'm just following orders." according to Jimenez as quoted in The New York Times. A number of press groups and journalists responded to the arrest including Dorothy Tucker, the president of the National Association of Black Journalists, who stated on twitter "It is unfathomable and upsetting to witness this structural racism in real time."
In response to numerous journalists being assaulted and detained by police, representatives Mary Gay Scanlon and House Intelligence Chairman Adam Schiff introduced legislation condemning police actions against journalists attempting to document ongoing protests. Schiff was quoted in an article from The Hill stating "Journalists are being assaulted, tear-gassed, detained, and arrested on American soil, and black reporters are even more at risk. A free press is essential to any democracy, and reporters need to do their jobs safely. The press are not the enemy – unless you fear the truth." Among the journalists affected were Jimenez, as well as Ali Velshi and Garrett Haake of MSNBC, who were struck by rubber bullets on-air.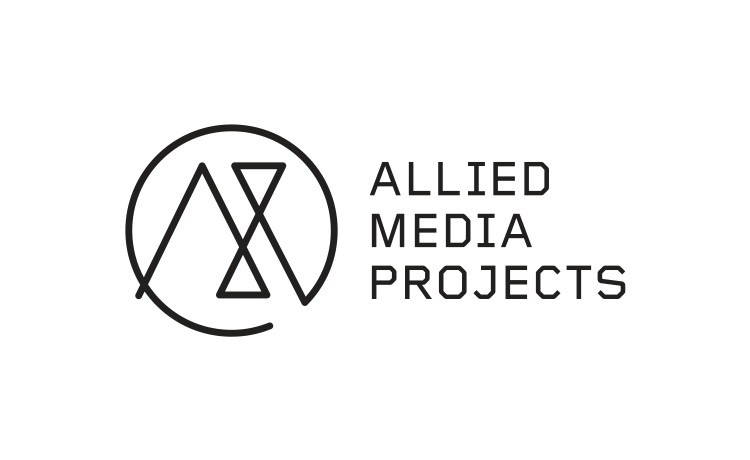 Job Bank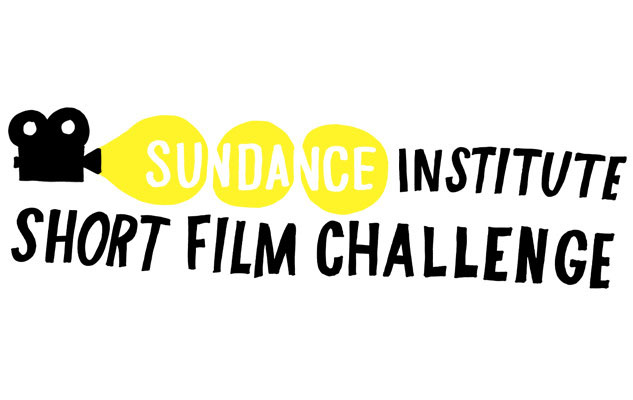 Grants and Calls
Sundance Documentary Fund
Sundance Institute, in partnership with the Bill & Melinda Gates Foundation, is offering $10,000 to five filmakers that create an "personal Short Film that explores an empowering person or an optimistic story about individuals and communities who are overcoming poverty and hunger, combatting disease, or improving health."
Deadline: July 1st
Musicbed 'Reopen Challenge Offers up to $25,000
The Musicbed Reopen Challenge is seeking short films with "content that can help the world reopen—economically and culturally." The videos should be between 30 seconds and five minutes long. The grand prize winners will get $25,000, $15,000, or $10,000. There will also be 50 winners chosen by audience votes. These winners will receive $1,000 each.
Deadline: July 15