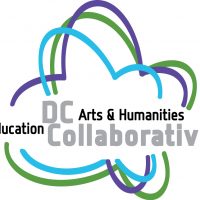 Website dccollaborative DC Arts and Humanities Education Collaborative
https://drive.google.com/file/d/1L9k-jtONhAeS1YQeuJURq6grtuH3SSFW/view
Thank you for your interest in serving on DC Collaborative's Board of Directors. Please complete the following form by August 18, 2023. If you have any questions, please contact Alorie Clark, alorie@dccollaborative.org or 202-470-6467. You may view the role description HERE.
Interested candidates will be asked to participate in a conversation with the Board's Executive Committee and the Executive Director. Final decisions will be made by the end of October, and moved for voting by our members at the next community meeting on November 2.
Please have a list of references available upon request.